FAMILIES: Have you made a donation to the Phoenix Fund yet? In addition to being our largest fundraiser of the year, a Phoenix Fund Donation will earn your family some fun incentives! The first one? Our mid-campaign Build Your Own Ice Cream Sundae Bar! Make your donation now to earn this "early reward" for your student! Learn more at bit.ly/BDCHSPhoenixFund. Make your donation online at the bit.ly/PACSTORE. THANK YOU FOR SUPPORTING YOUR SCHOOL!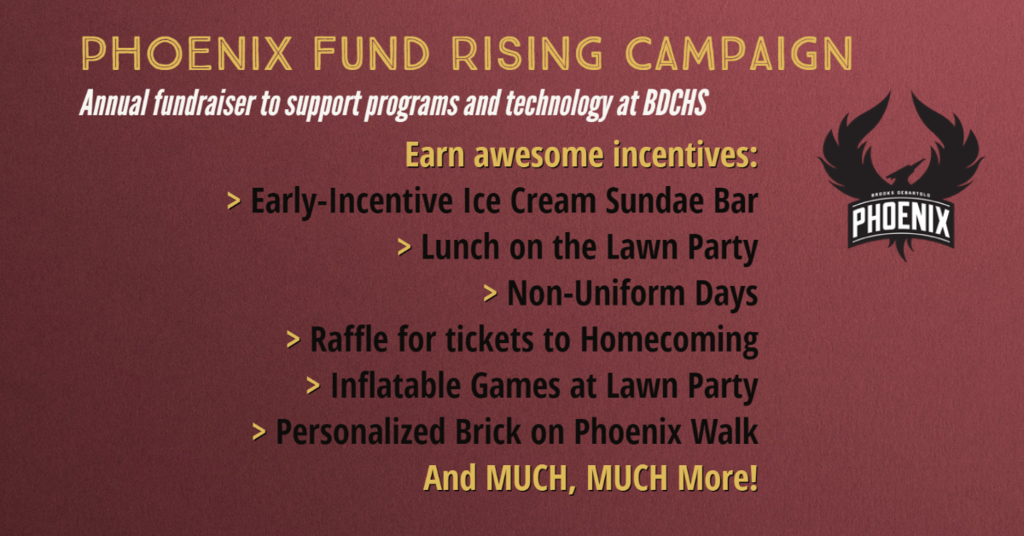 DID YOU KNOW: That BDCHS has a close partnership with The University of Tampa's Education Department? We welcomed our Practicum I interns this week who will be observing and teaching with our amazing educators throughout the fall semester. We also have various other levels of interns who are mentored by our teachers. Through this partnership, we can continue to support aspiring educators who will enter schools in the Tampa Bay area.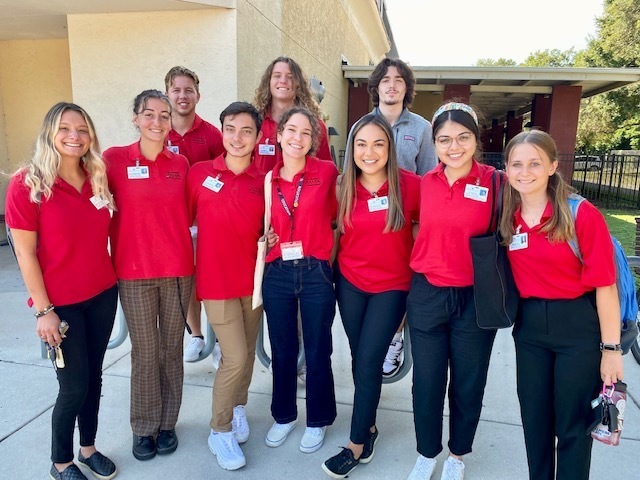 Phoenix Families! This week kicks off our 2022-23 Phoenix Fund Rising Campaign! Our school's biggest fundraiser of the year supports technology and programming for our students. Watch your mail for your packet of information, or visit our school website for more info bit.ly/BDCHSPhoenixFund Together we can soar to new heights!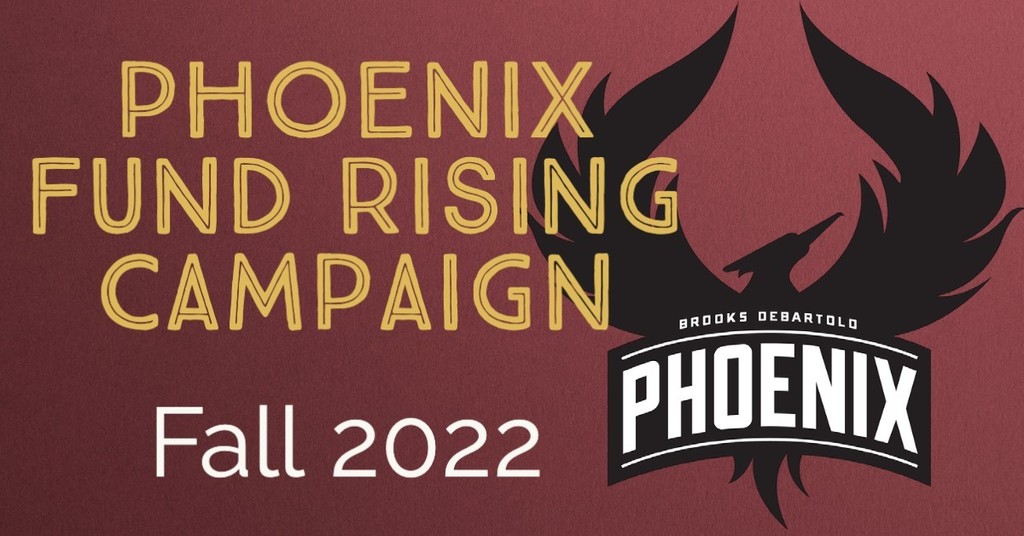 Congratulations to BDCHS Student Athletes Christyan Chazares and Robert "Quinn" McCormick who were named Finalists for the Positive Coaching Alliance Triple Impact Competitor scholarship.


Retirement Bingo hosted by SGA was a huge success Friday night! Over 70 people attended the event and had a great time. Thank you to our SGA members, Mr. Neal and Mr. Allen for assisting.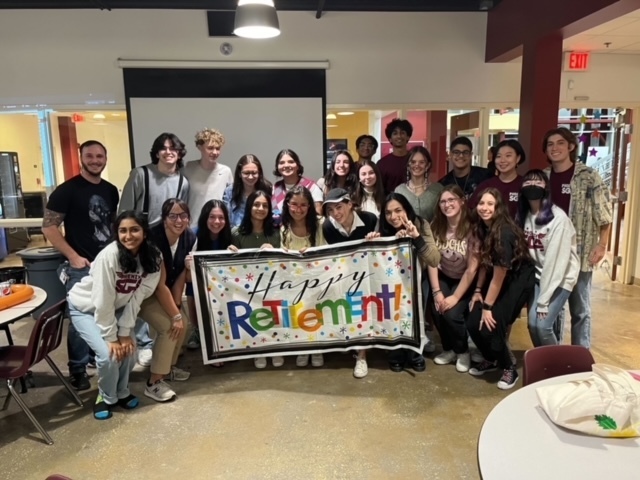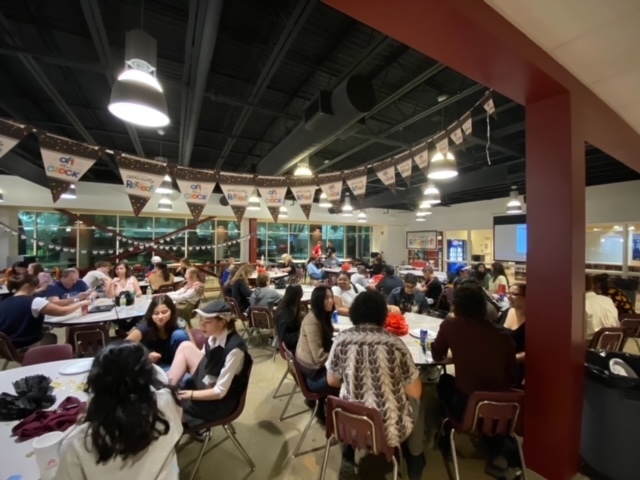 Have you noticed our new plants outside the main office? A big THANK YOU to our talented parent volunteer, Mrs. Inman who did such a wonderful job beautifying our school entrance.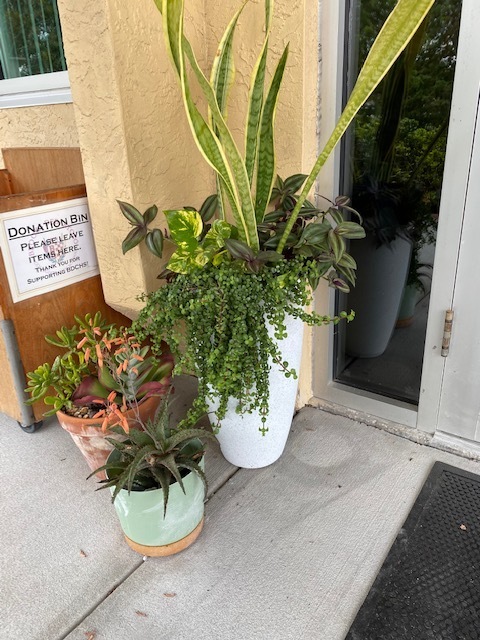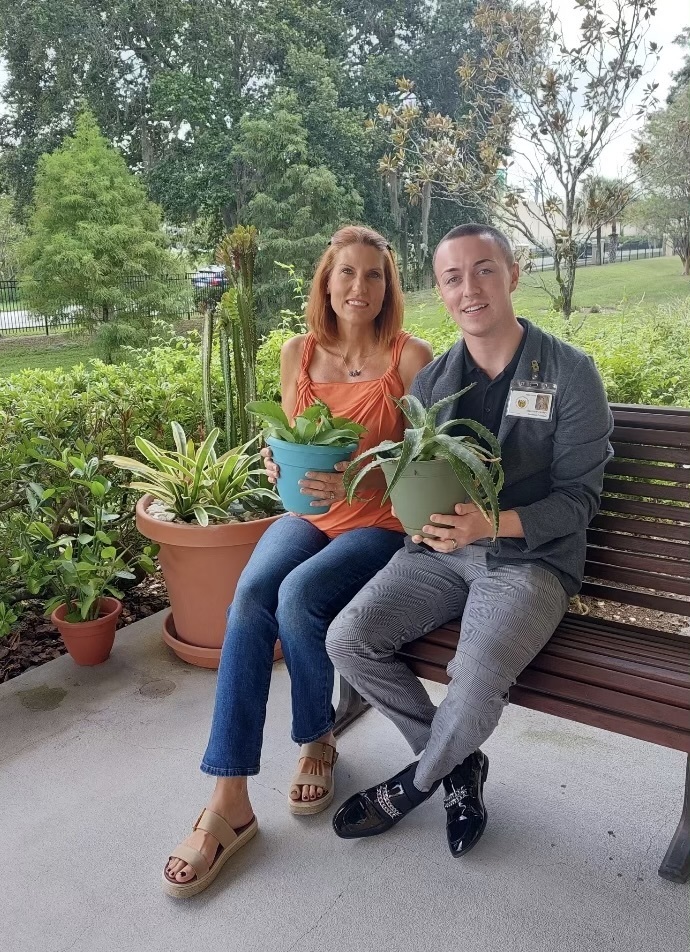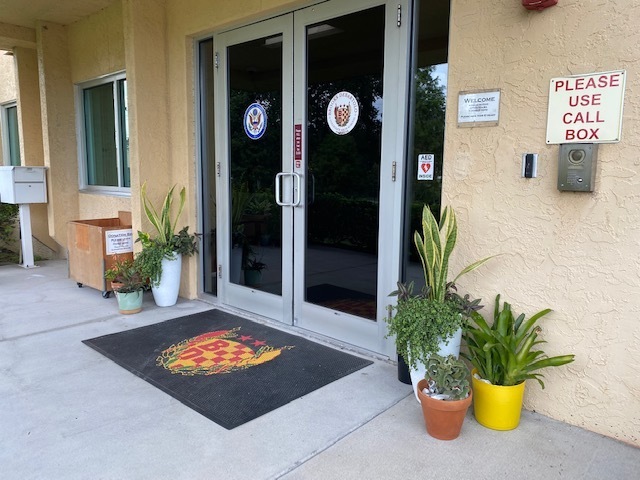 BDCHS is hosting our first blood drive of the school year on Monday September 12th from 2:30-7:30pm! You are invited to participate by signing up for at donation appointment at
https://donor.oneblood.org/donor/schedules/drive_schedule/1253300
. Each donor will receive THREE VOLUNTEER HOURS for their family plus a wellness check-up and a cancer awareness t-shirt and socks!

Thank you to our AMAZING PAC for breakfast today to celebrate the successful completion of the first month of school! Our faculty and staff appreciate your generosity!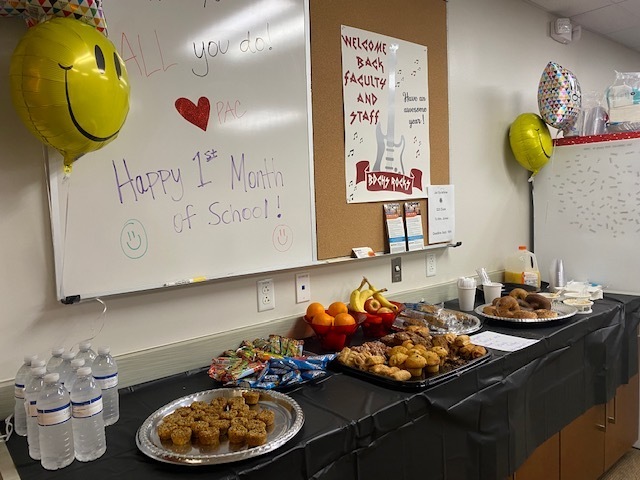 SENIORS: We are going LIVE at 1:00pm for our senior parking lottery drawing! Tune in here on Facebook! All winners will be directly emailed following the lottery.

Open House: 8/8!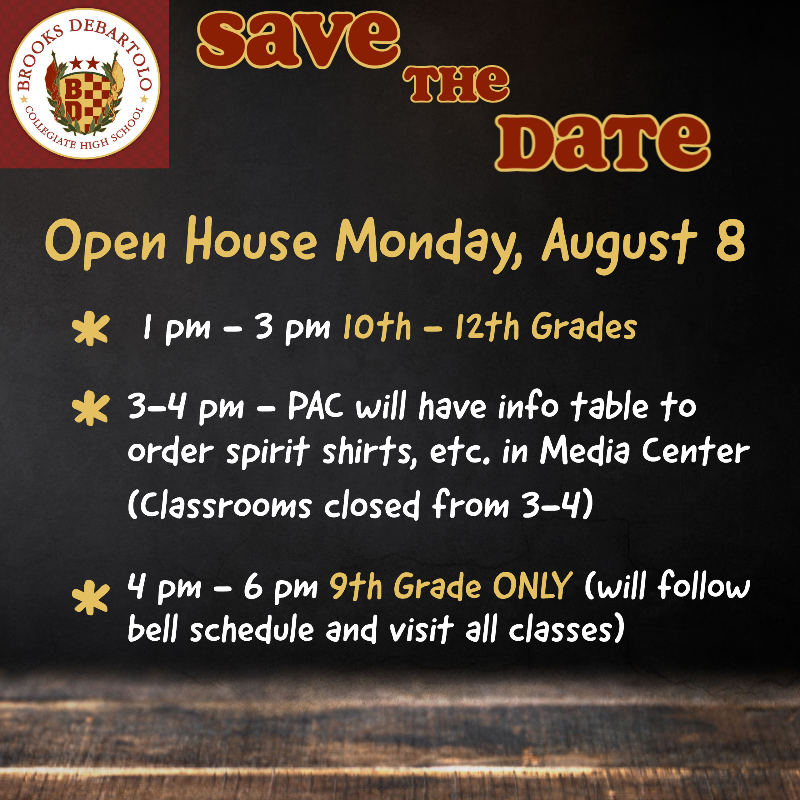 Welcome BDCHS Families!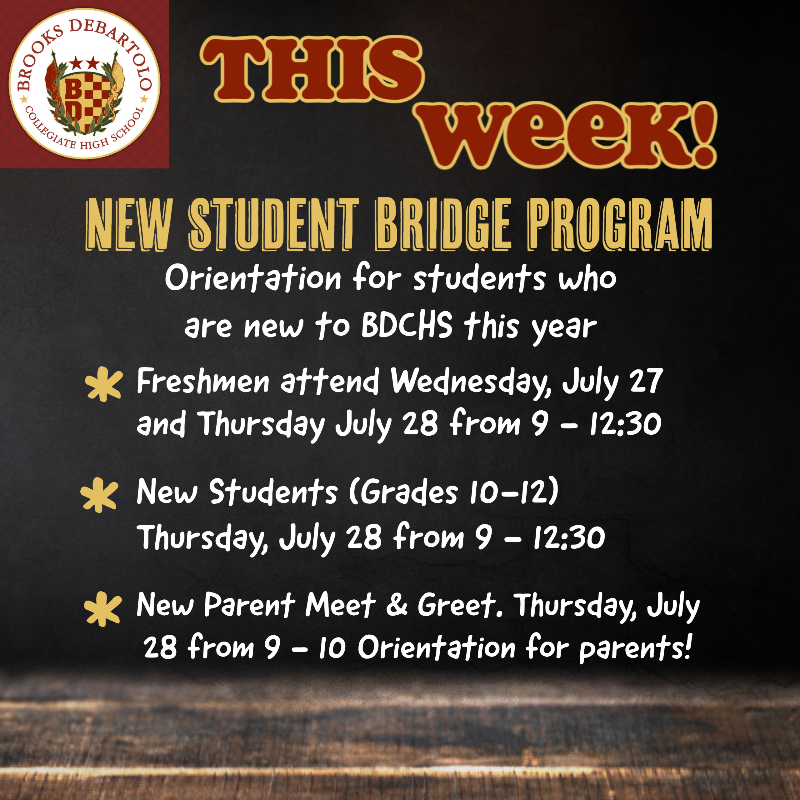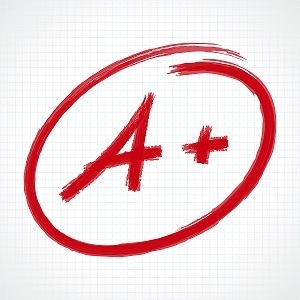 CONGRATULATIONS: To our Phoenix Robotics Team for winning 2nd place in the 2022 MATE ROV World Championship- Ranger category! We are so proud of their hard work and determination over the last year to get here. Thank you to all of our supporters and sponsors that helped make this possible. Go PHOENIX!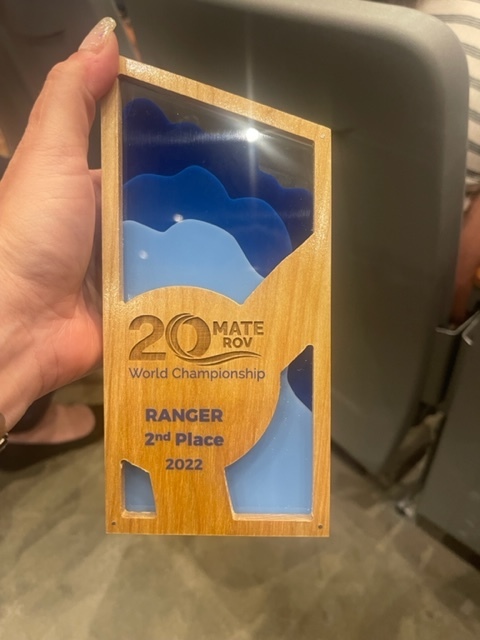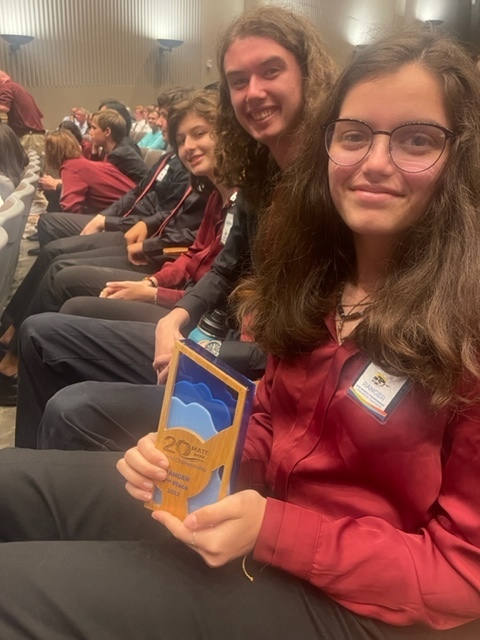 Product Demonstration Two: Phoenix Robotics continued to achieve high scores at their second run at the pool on Friday!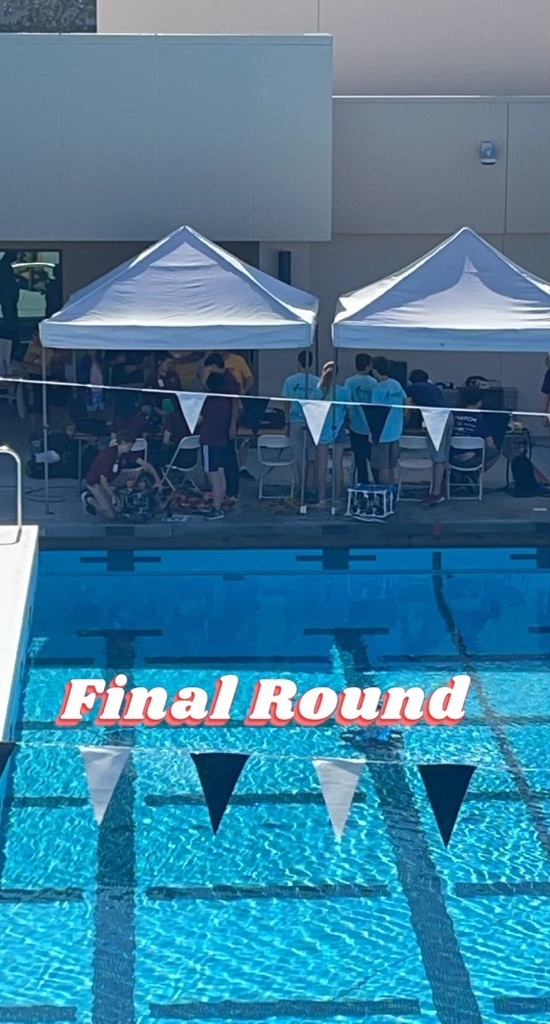 Engineering Presentation: The Phoenix Robotics Team presented their ROV in front of a panel of judges and responded to their questions.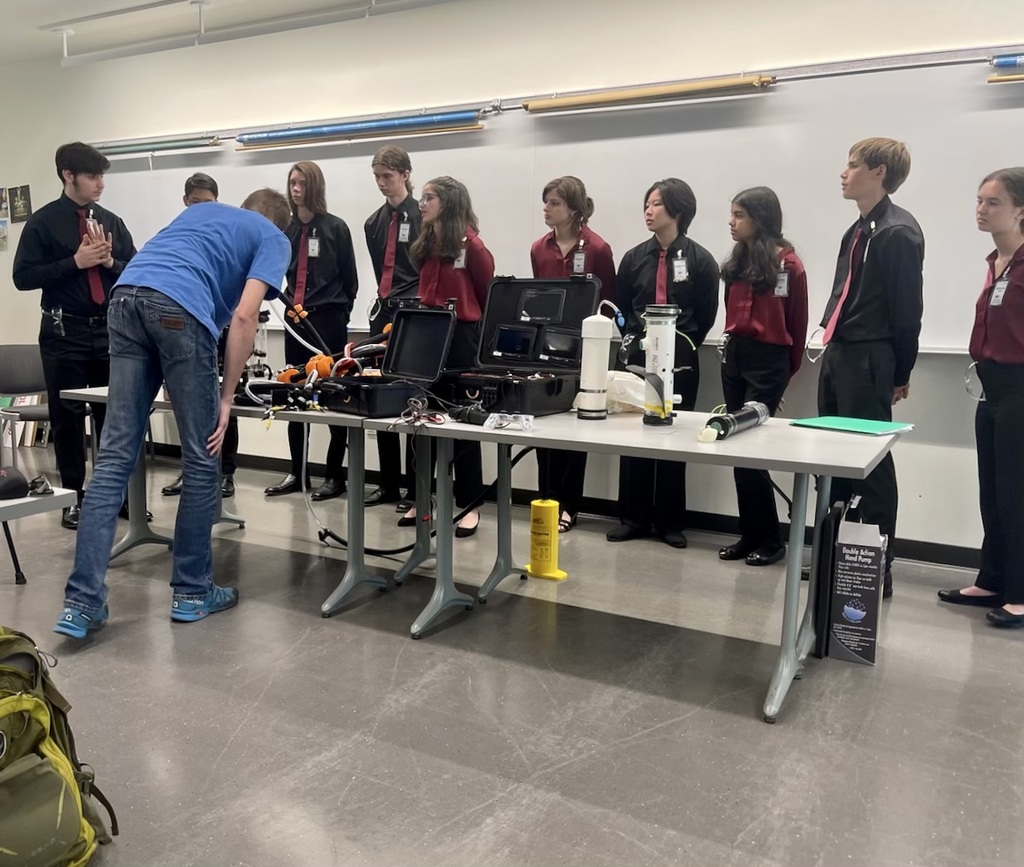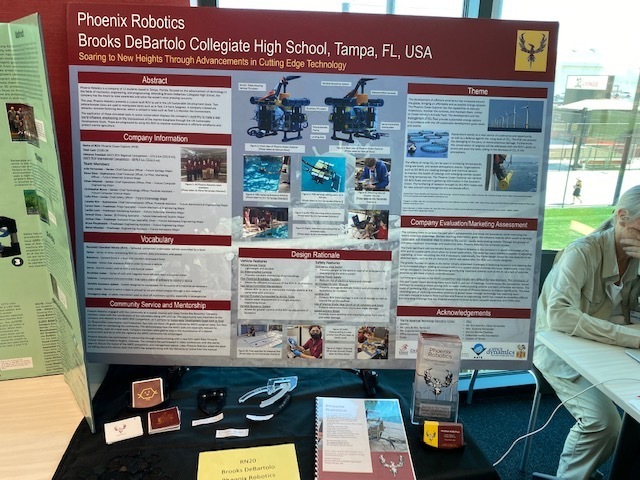 Product Demonstration One: Phoenix Robotics started off strong with a high score on their first run at the pool on Thursday!