SENIORS: We are going LIVE at 1:00pm for our senior parking lottery drawing! Tune in here on Facebook! All winners will be directly emailed following the lottery.

Open House: 8/8!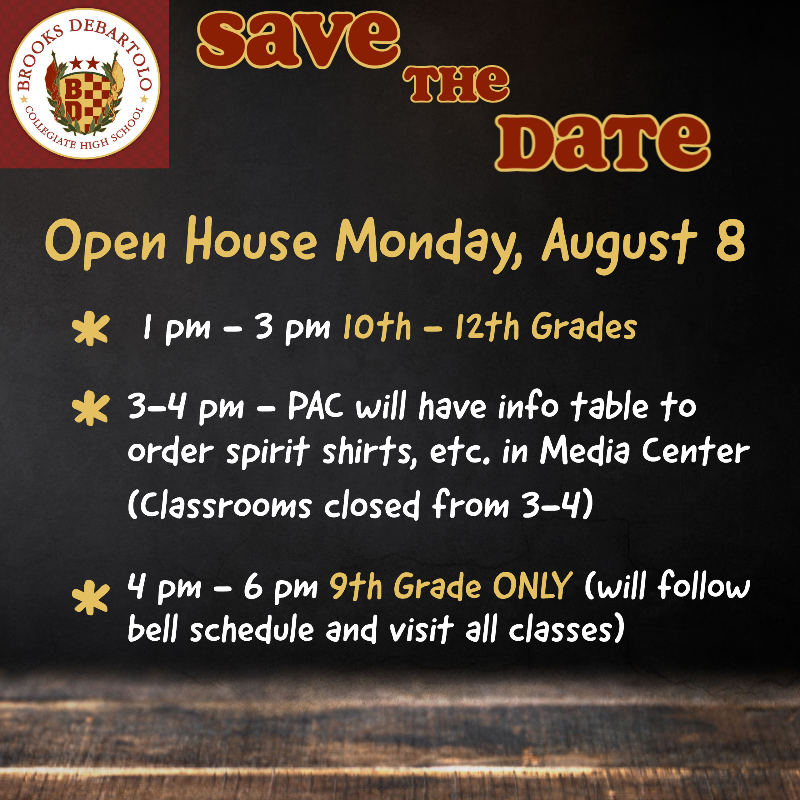 Welcome BDCHS Families!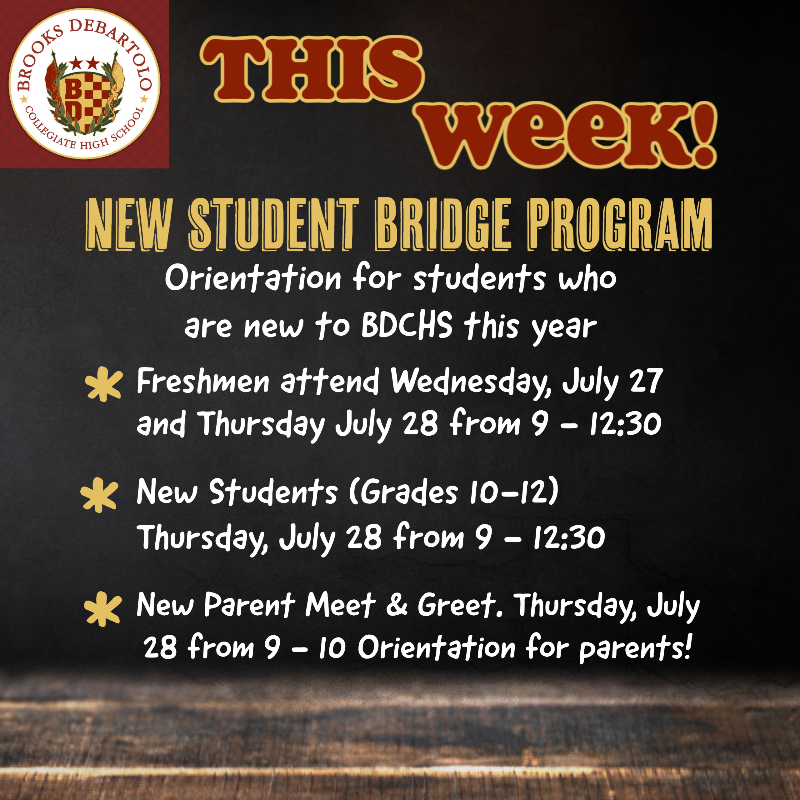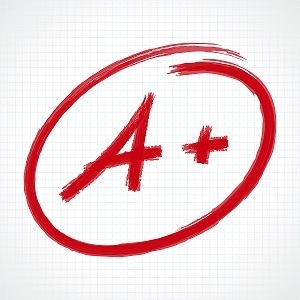 CONGRATULATIONS: To our Phoenix Robotics Team for winning 2nd place in the 2022 MATE ROV World Championship- Ranger category! We are so proud of their hard work and determination over the last year to get here. Thank you to all of our supporters and sponsors that helped make this possible. Go PHOENIX!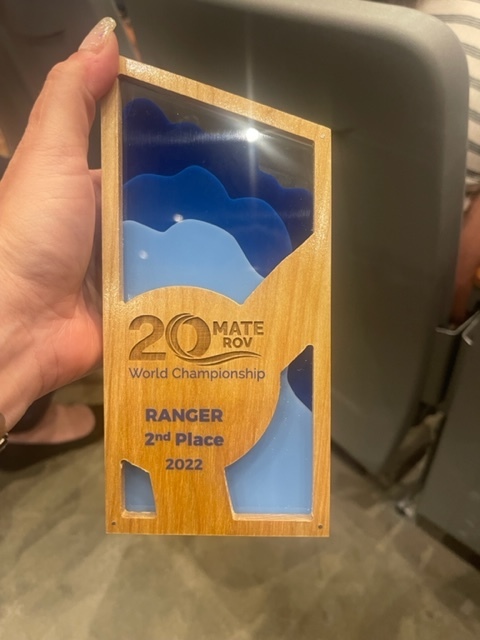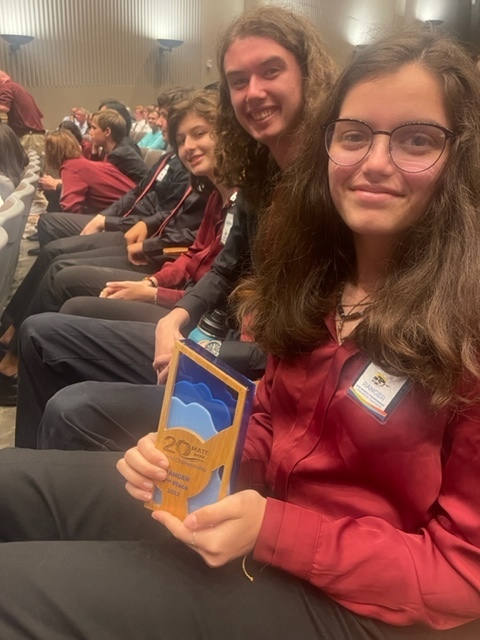 Product Demonstration Two: Phoenix Robotics continued to achieve high scores at their second run at the pool on Friday!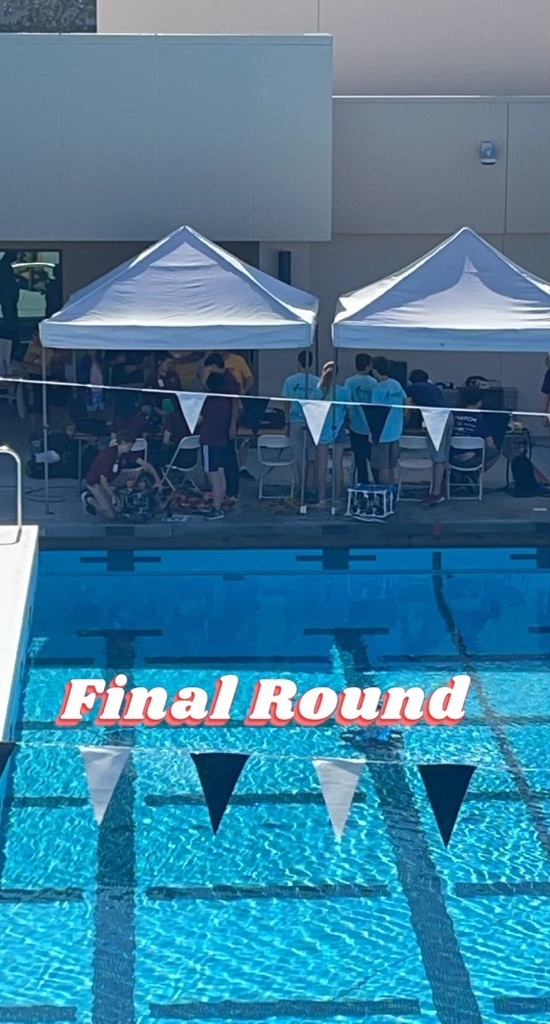 Engineering Presentation: The Phoenix Robotics Team presented their ROV in front of a panel of judges and responded to their questions.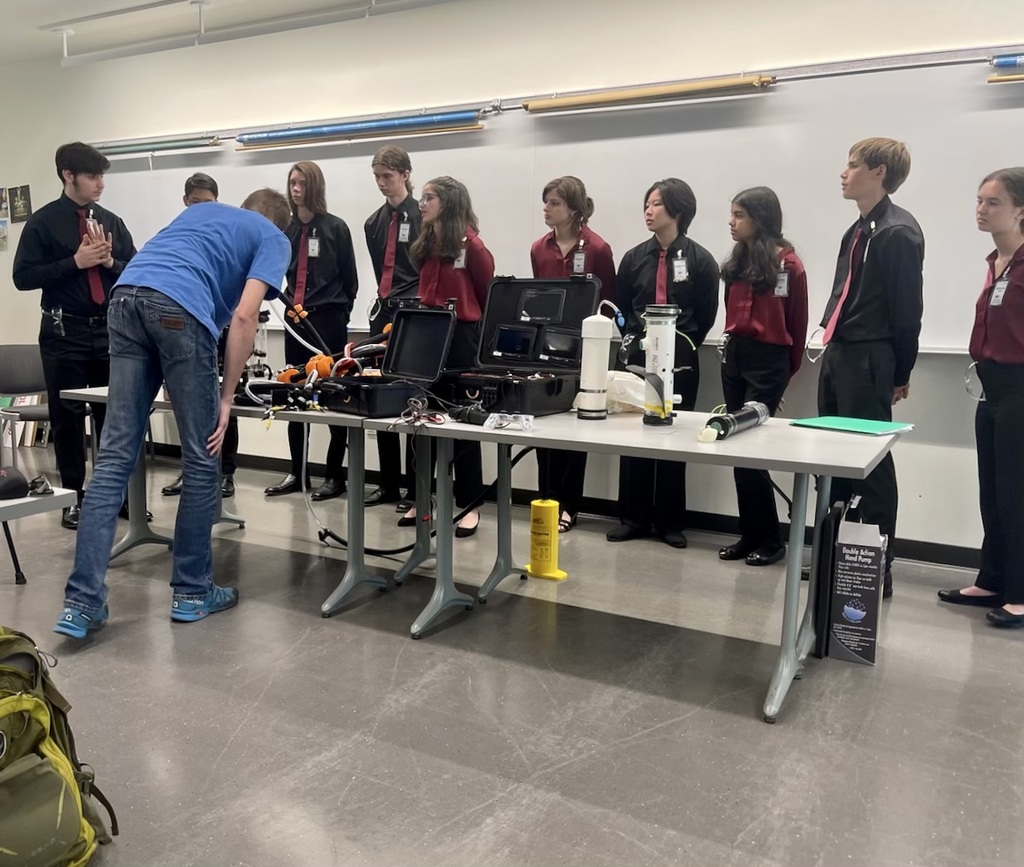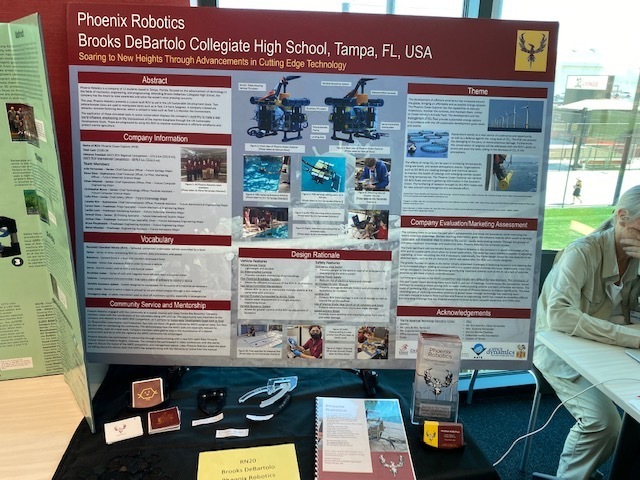 Product Demonstration One: Phoenix Robotics started off strong with a high score on their first run at the pool on Thursday!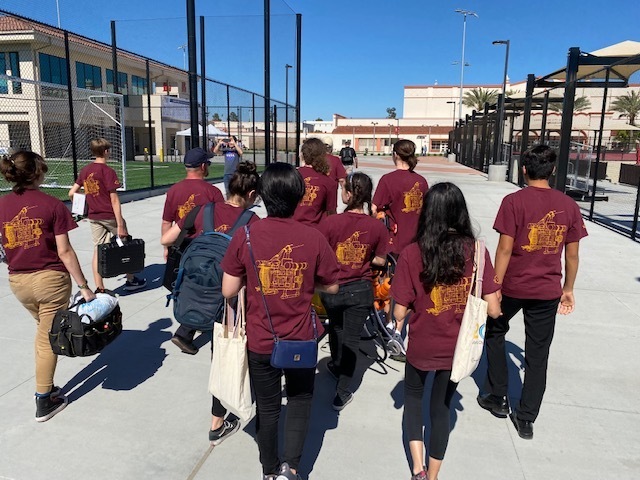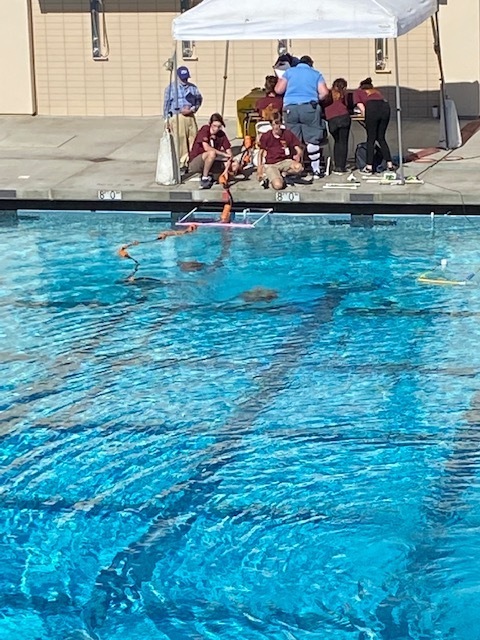 Phoenix Robotics: Want to keep up with our team at the MATE ROV World Championship in Long Beach, CA? View the livestream here:
https://www.twitch.tv/mateinspires1
RN20 Brooks DeBartolo – Phoenix Robotics Thursday, June 23 4:30 PM Product Demonstration 1 Station 3 Friday, June 24 11:15 AM Engineering Presentation Room 5 Friday, June 24 2:00 PM Product Demonstration 2 Station 4 Saturday, June 25 9:20 AM Bonus Mission Station 3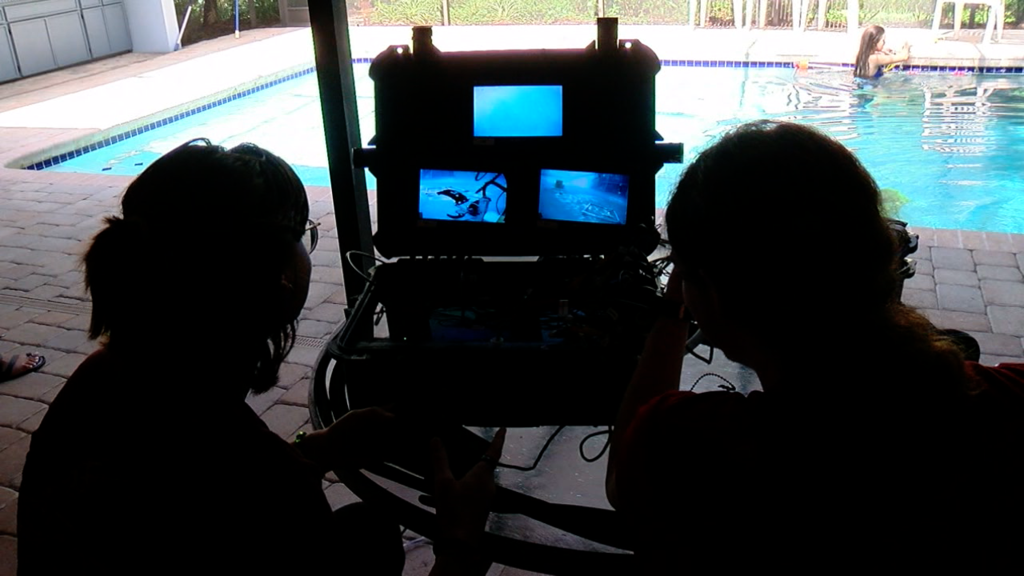 Day 4: The Phoenix Robotics Team, parents and administration headed to Long Beach City College to attend the Opening Ceremonies.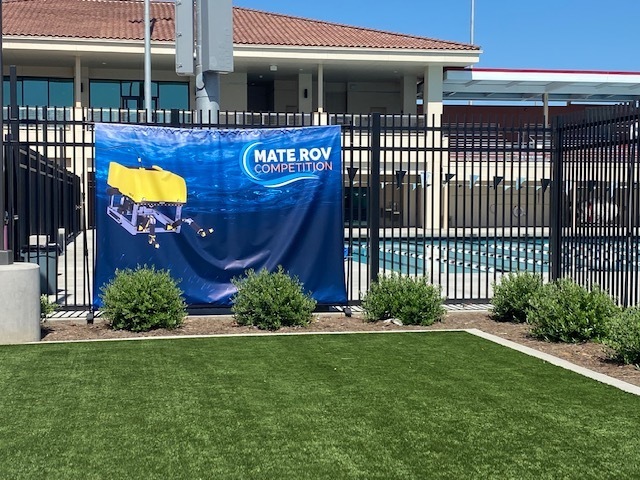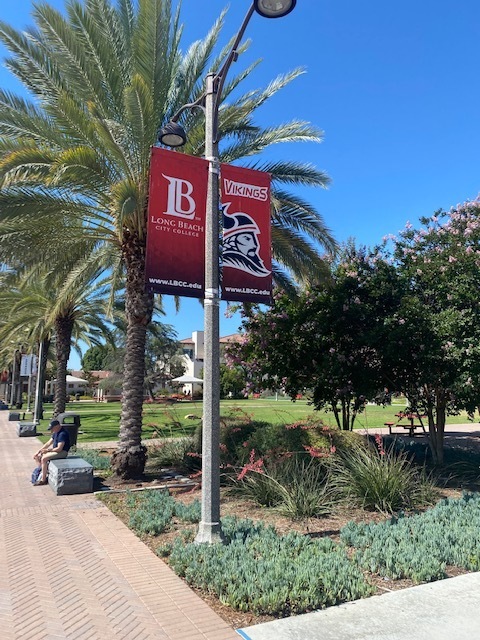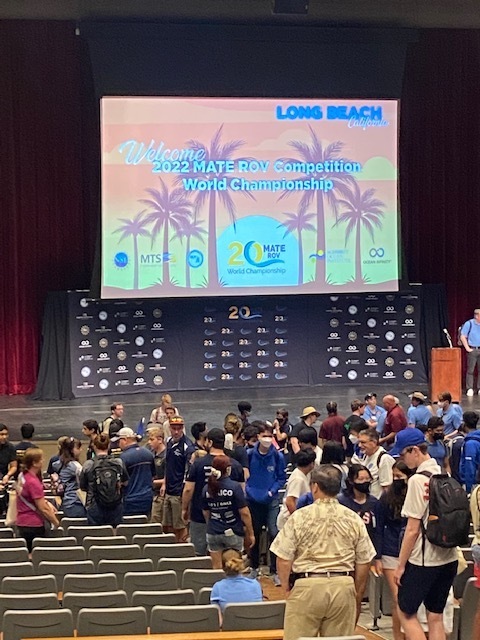 Day 3: After some further adjustments, the team prepared for an additional safety check. The day ended with a trip to the pool for trials.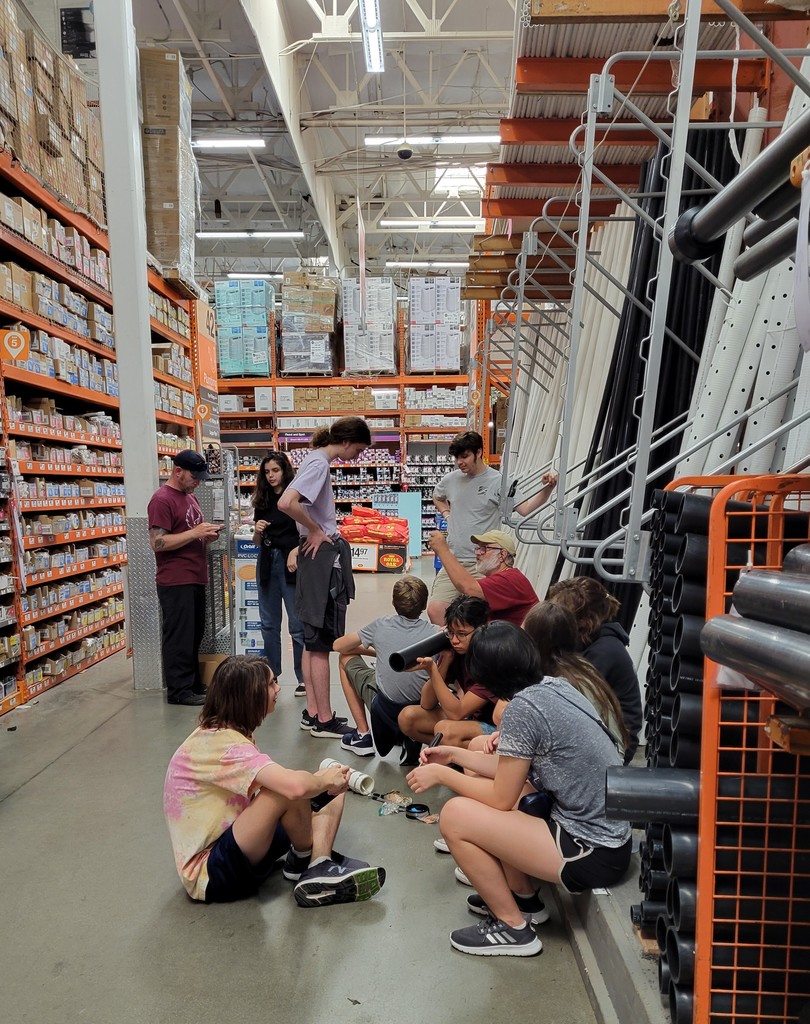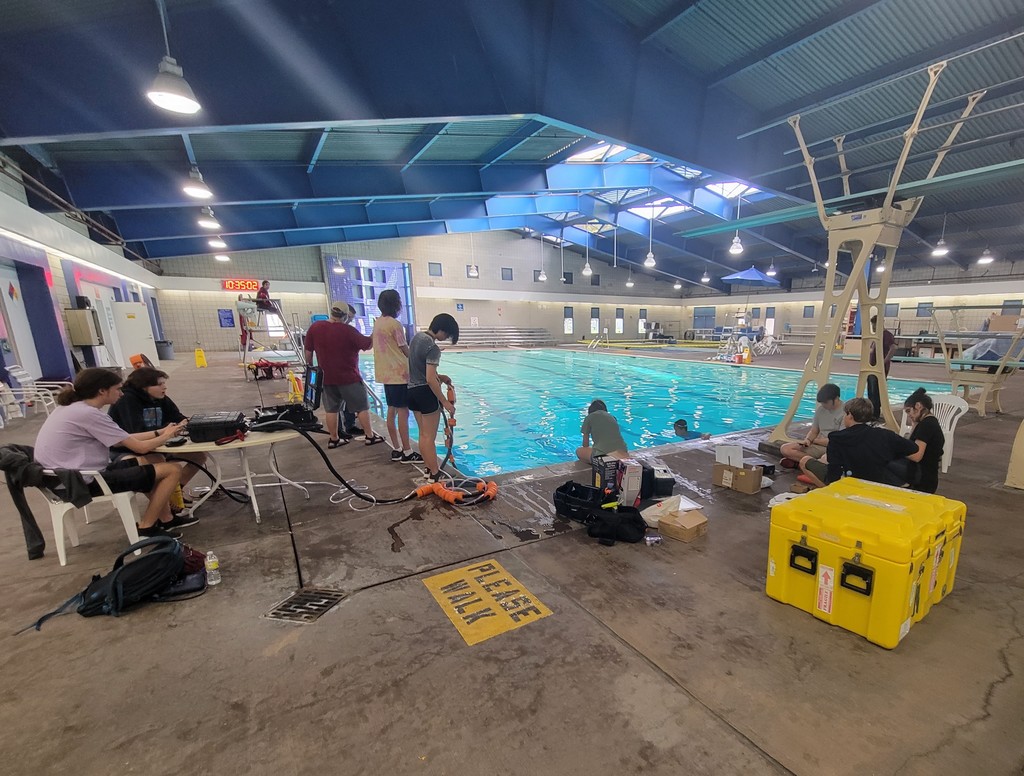 Day 2: Security Check- PASSED! Phoenix Robotics spent the day fine-tuning their ROV in preparation for the security check. Now the final touches can be made tomorrow in preparation for Thursday.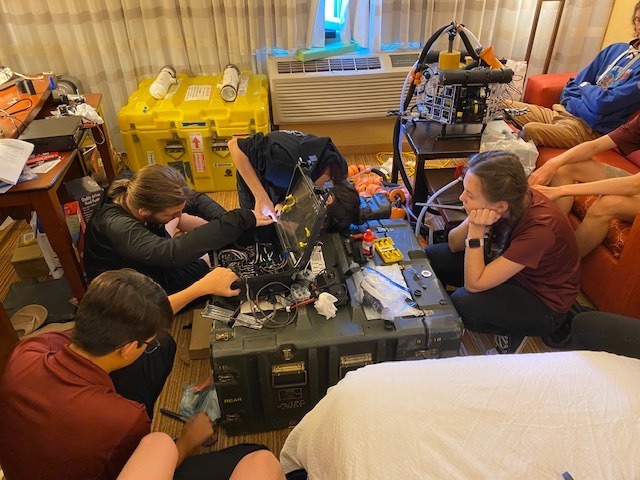 Be sure to tune into ABC Action News at 6:00am on Wednesday, 6/22 to catch the story on our Phoenix Robotics Team! They are currently in Long Beach, CA at the MATE ROV World Championship!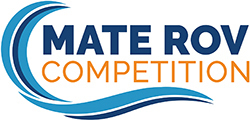 The Phoenix Robotics Team has landed in Long Beach, California for the 2022 MATE ROV Competition! We will be posting all week long, up until the awards ceremony on Saturday, June 25th. We wish them the best of luck in this world championship! For more information:
https://www.materovcompetition.org/