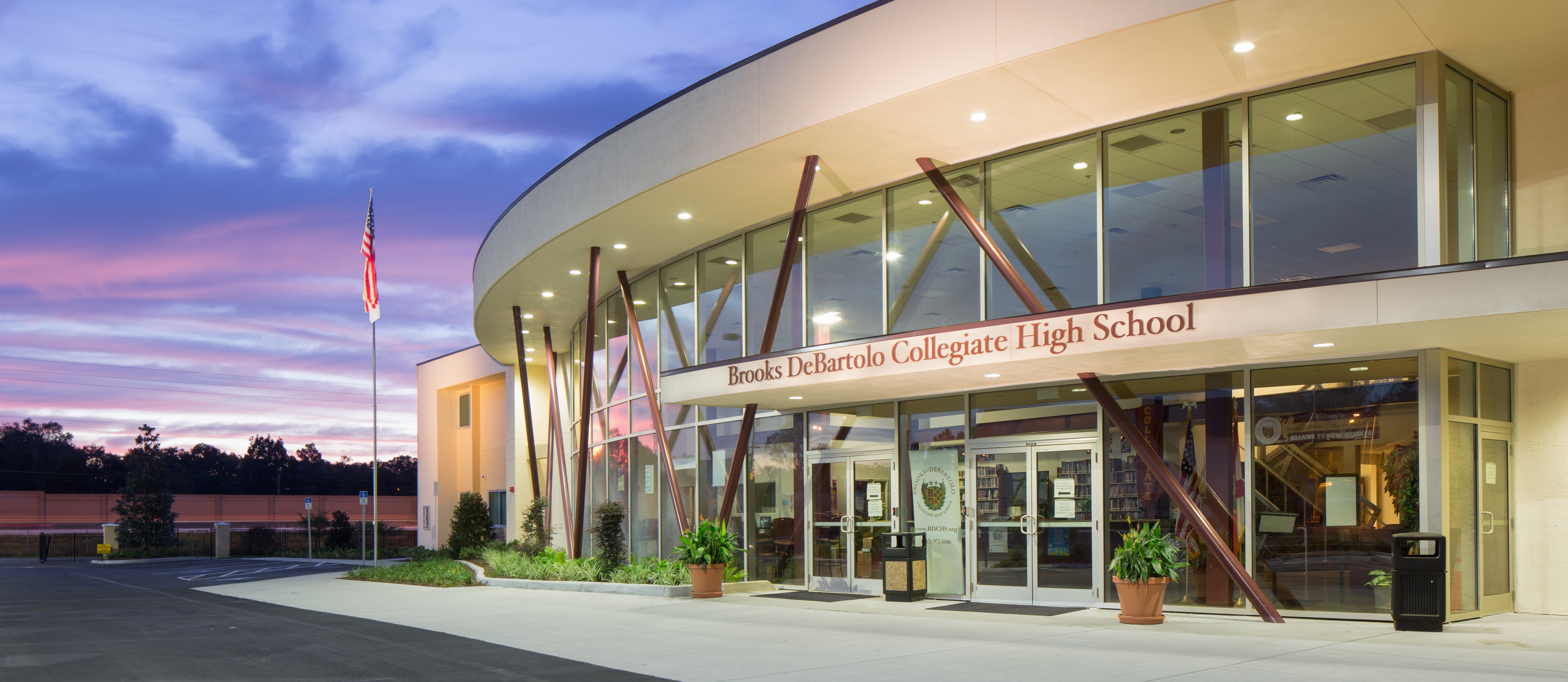 Continuing the Tradition of Excellence
A+
School Grade 2022 (FLDOE)
School of Excellence
Awarded by the FLDOE 2022
#4
Best Hillsborough County Public High Schools 22-24 (USNews.com)
#5
Best Tampa Metro Area High Schools 23-24 (USNews.com)
#2
Best Charter School in Tampa Area (Niche.com)
17:1
Student-Teacher Ratio
30+
Student Clubs and Organizations
One-to-One
Technology in the Classroom
#19
Best Charter High School in Florida (Niche.com)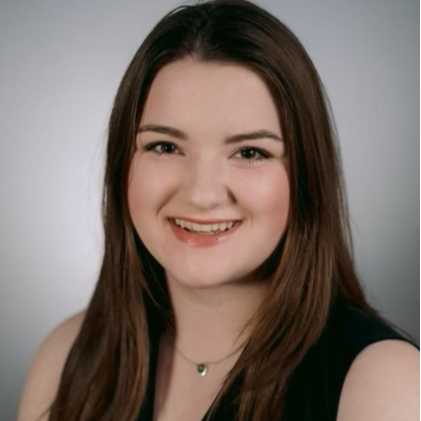 BDCHS set me up for success academically, but also as a student leader. It has helped me excel at Harding University.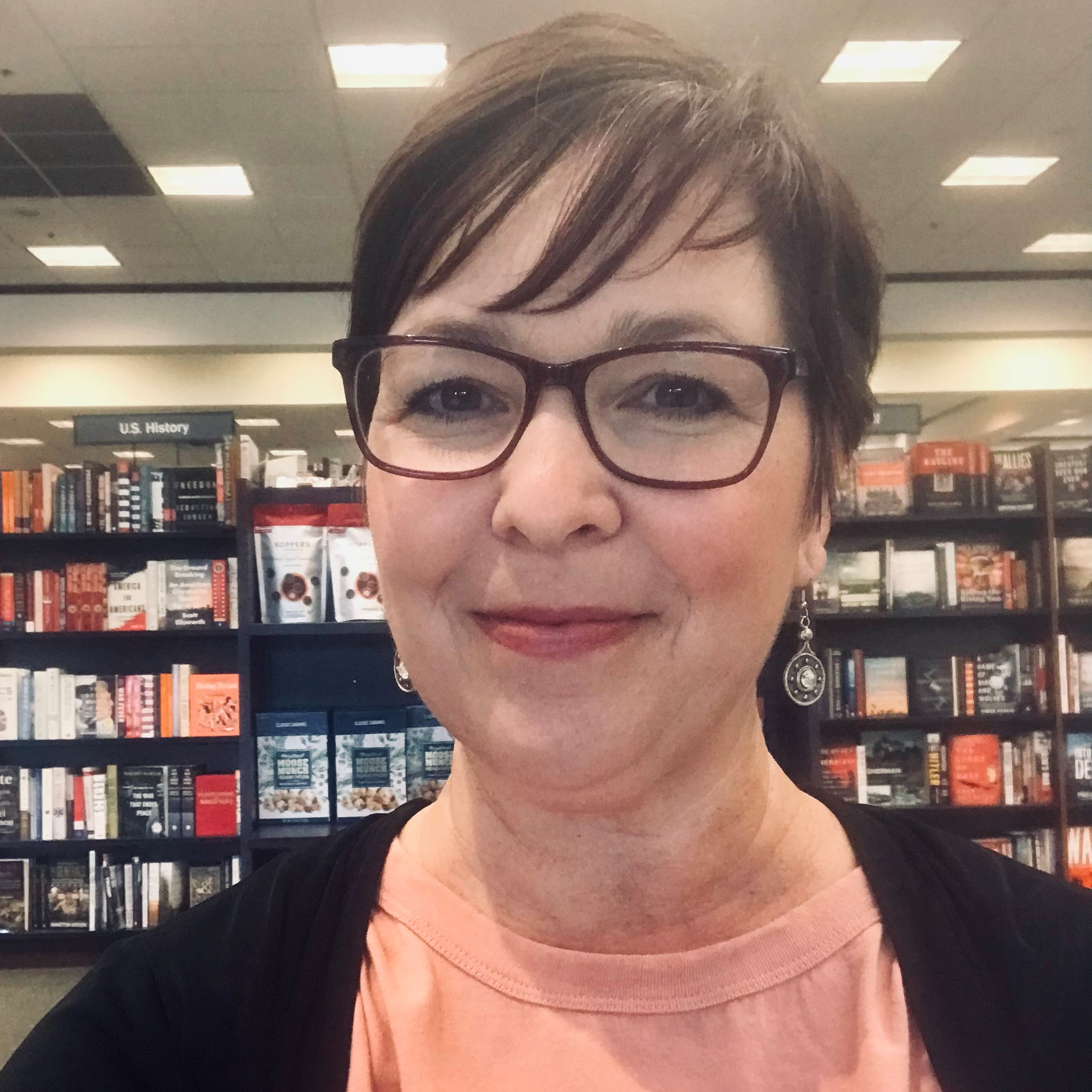 BDCHS provided my son the perfect collegiate high school environment to both learn and grow.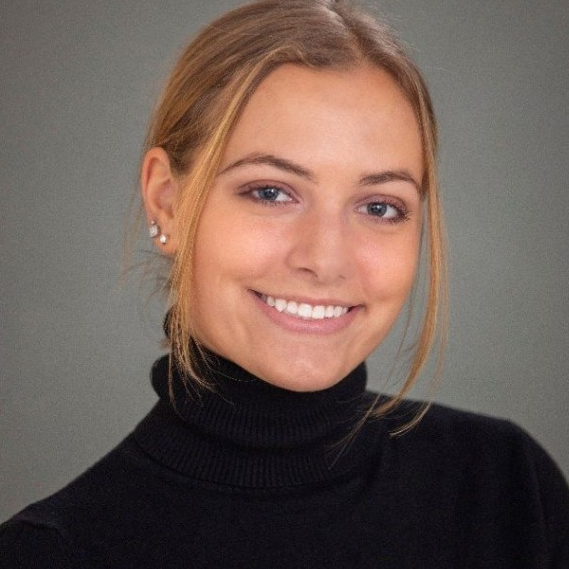 Through Brooks DeBartolo's close partnership with The University of Tampa, I have had the pleasure of gaining experience as a guest teacher and an intern.