Seven students and two parents from BDCHS recently embarked on an unforgettable trip to France, Barcelona, and Madrid. During their travels, they had the opportunity to visit some of the most iconic landmarks in the world, including the Eiffel Tower, the Louvre Museum, the Arc de Triomphe, La Sagrada Familia, Camp Nou Stadium, Parque El Retiro, and the Royal Palace of Madrid. In addition to sightseeing, our group had the pleasure of dining with a local host family during their stay in Paris, providing a unique cultural experience and a chance to immerse themselves in French cuisine and customs. Thank you to Ms. Caraballo for coordinating this amazing trip for our students!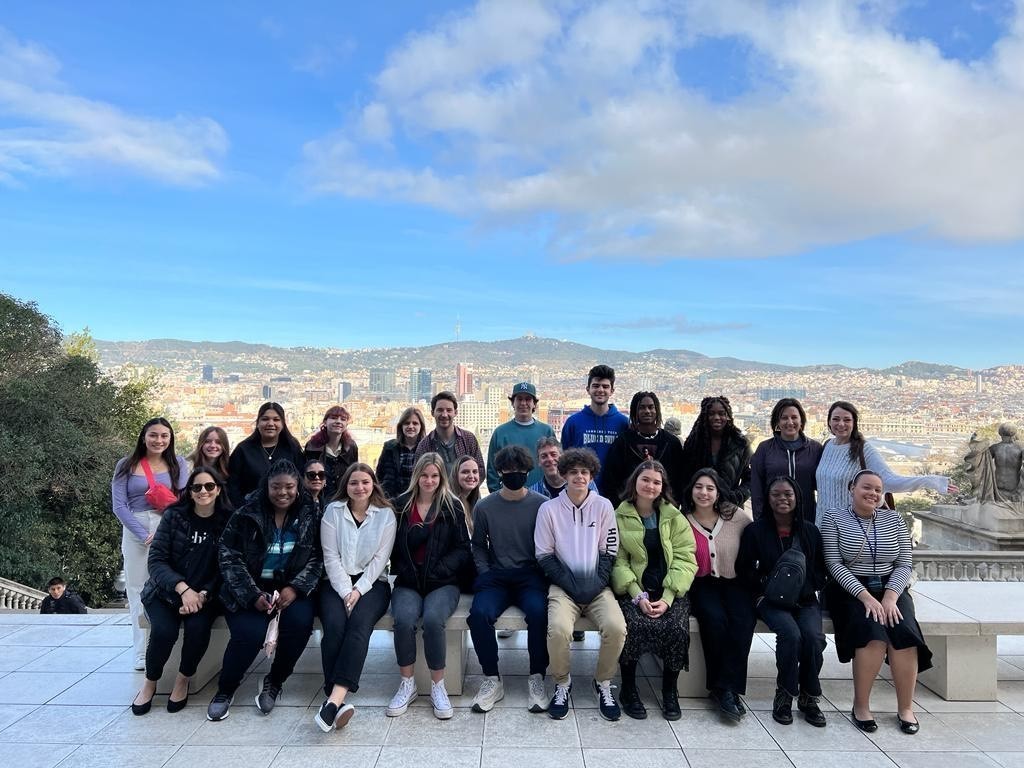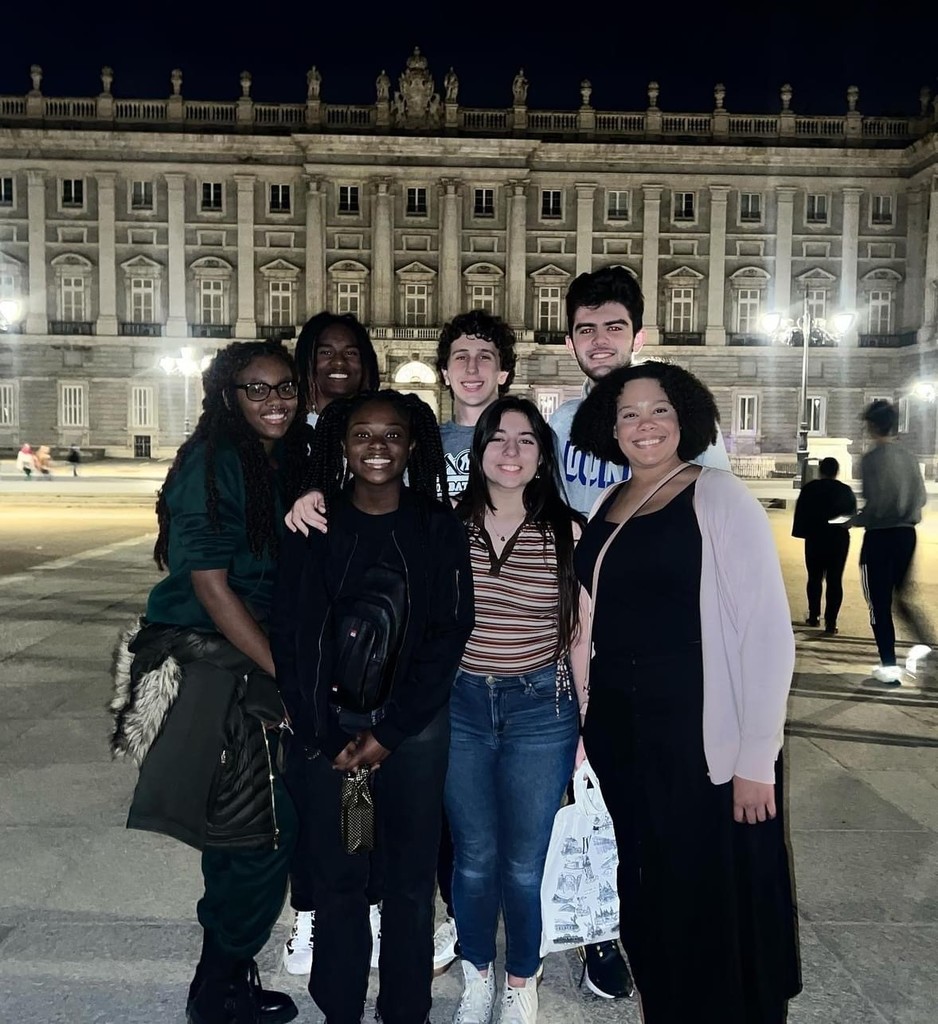 Join us!

Join us for an informational session on April 12th!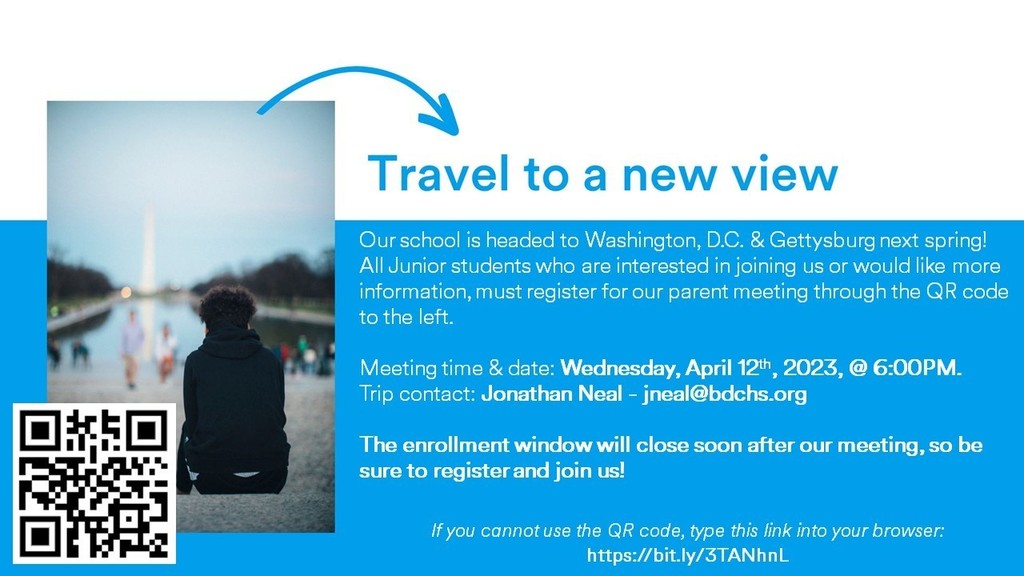 Our students who travelled on the DC/NYC trip had a blast! Some of the stops were Washington, D.C., Statue of Liberty, Times Square, and Alexandria, V.A. Thank you to Mrs. Mitchell for coordinating this trip for our students.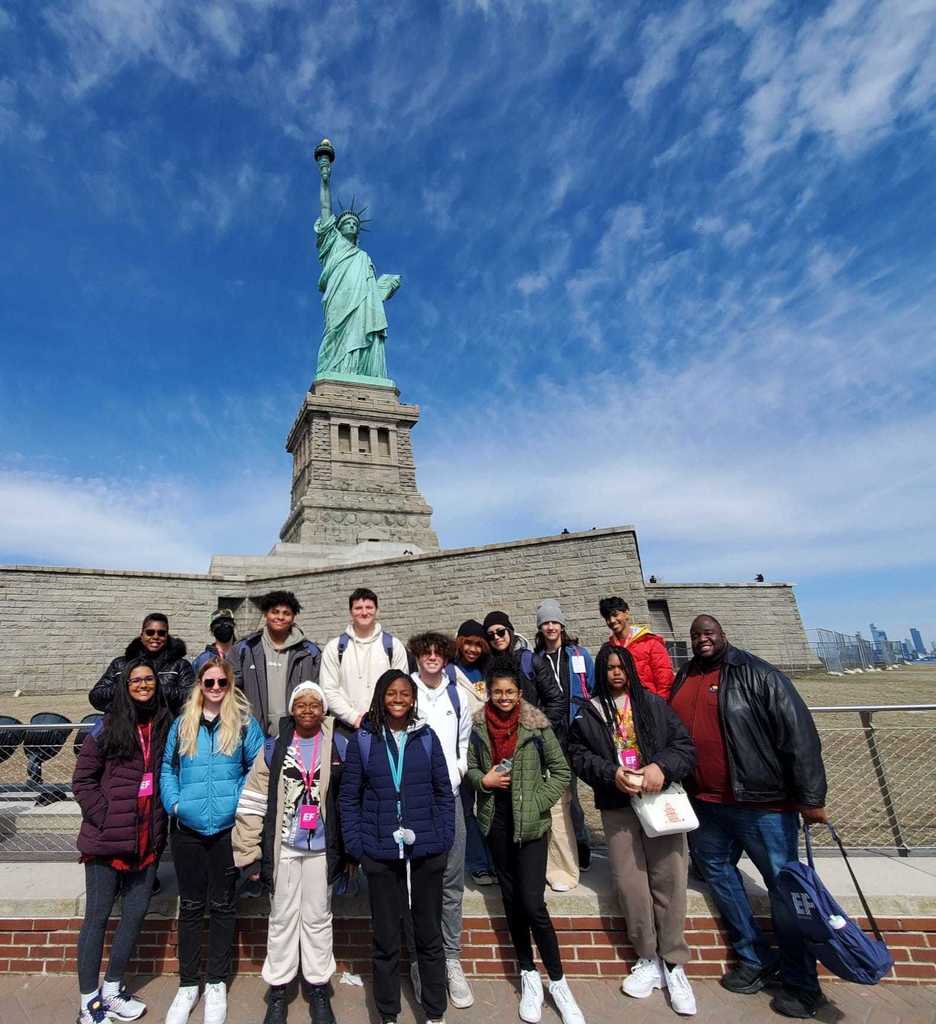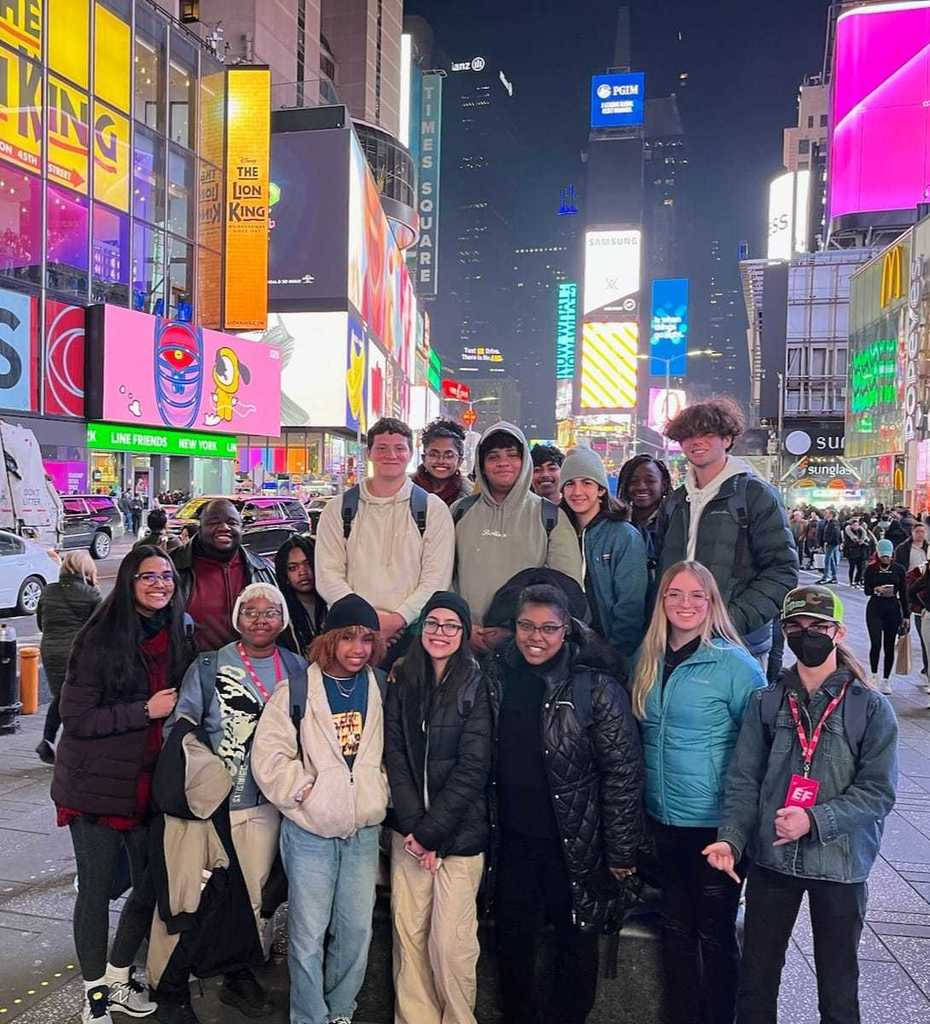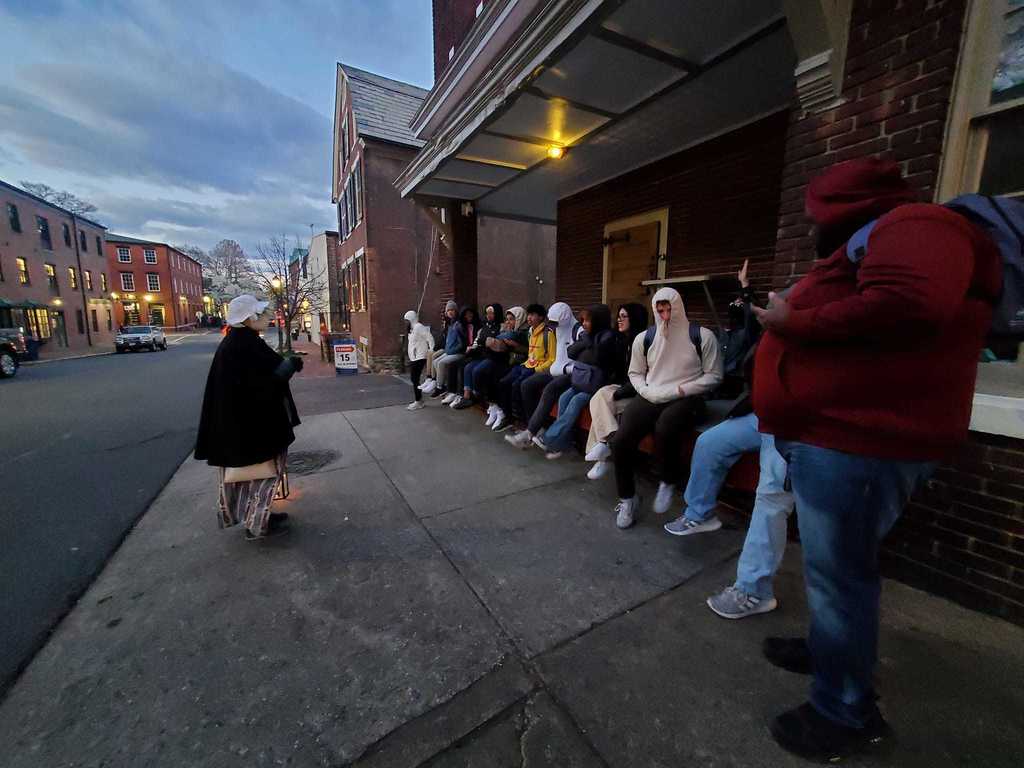 Congratulations to the winners of our first annual BDCHS HOSA Dodgeball Tournament!

Do you have your tickets? Our big event is Saturday at One Buccaneer Place! Only a few tickets left for the event, so buy yours now! Can't make it to the party? That's ok! You can still participate in the raffles...which are AMAZING this year! Large Raffles include Celebrity Cruise for Two, $1000 Gift Card to Gold and Diamond Source, Weekend on Treasure Island and a Derrick Brooks Experience (must be present for this prize only). We also have a bunch of awesome smaller Basket Raffles - many valued $200-$500! Check those out on our square store where you can buy your chance to enjoy some amazing prizes! Buy yours at bit.ly/BDCHSCruisePage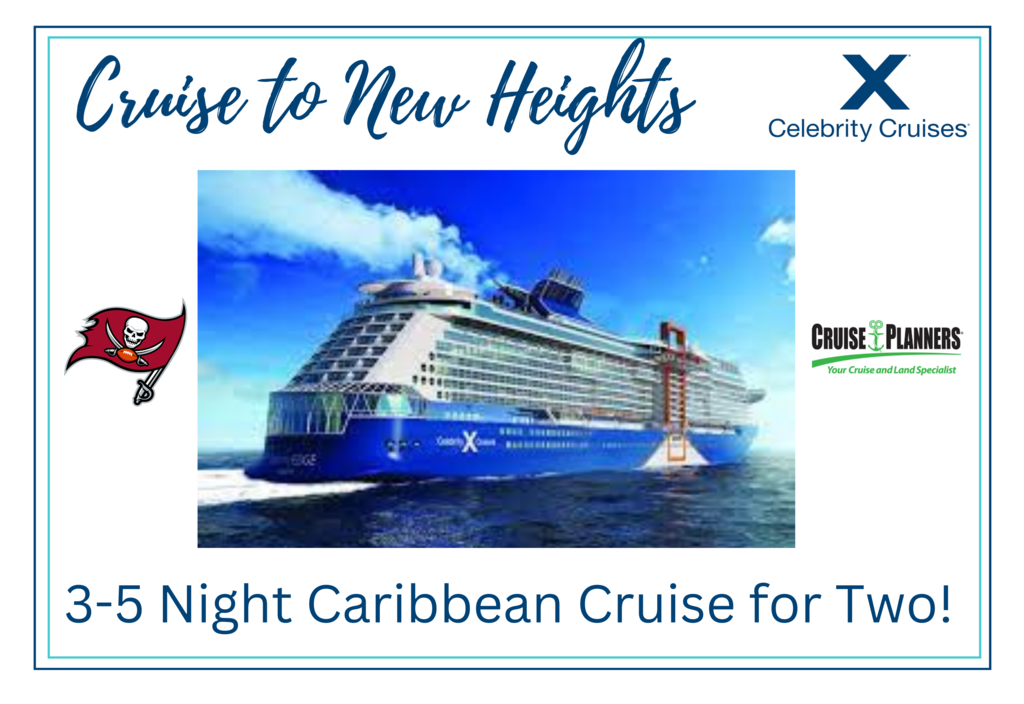 Thank you to Ms. Emily Crawford from Westcoast Brace and Limb for coming to speak to our HOSA team today. With the assistance of Coach Salerno, Ms. Crawford demonstrated the process of casting for a prosthetic limb. Our students learned so much about the field of prosthetics and orthotics and had some great questions for Ms. Crawford and Coach Salerno. #westcoastbraceandlimb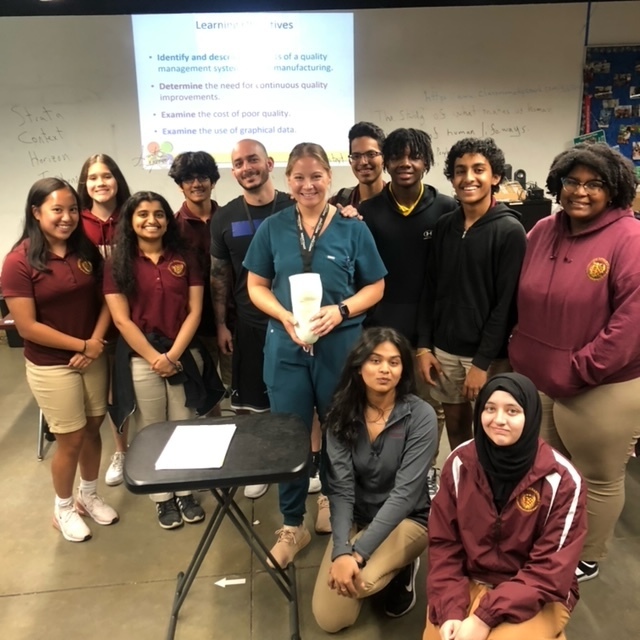 Congratulations to Mr. Crenshaw and the BDCHS Choir on their amazing performance at their Music Performance Assessment (MPA)! They earned an "Excellent" (equivalent of a "B") overall at District 7 MPA. Mr. Crenshaw shared that more importantly, they showed growth from last year and the performance we received as energetic, passionate and well prepared. Our students represented our school beautifully!

CONGRATULATIONS: To Mr. Cram and his creative students who won the Black History Month Door Decorating Contest! Thank you to all of those who came to our Black History Cultural Celebration and took a gallery walk around our school to vote. (Duane Jones, who played Ben was the very first black actor to star as the hero of a horror film.)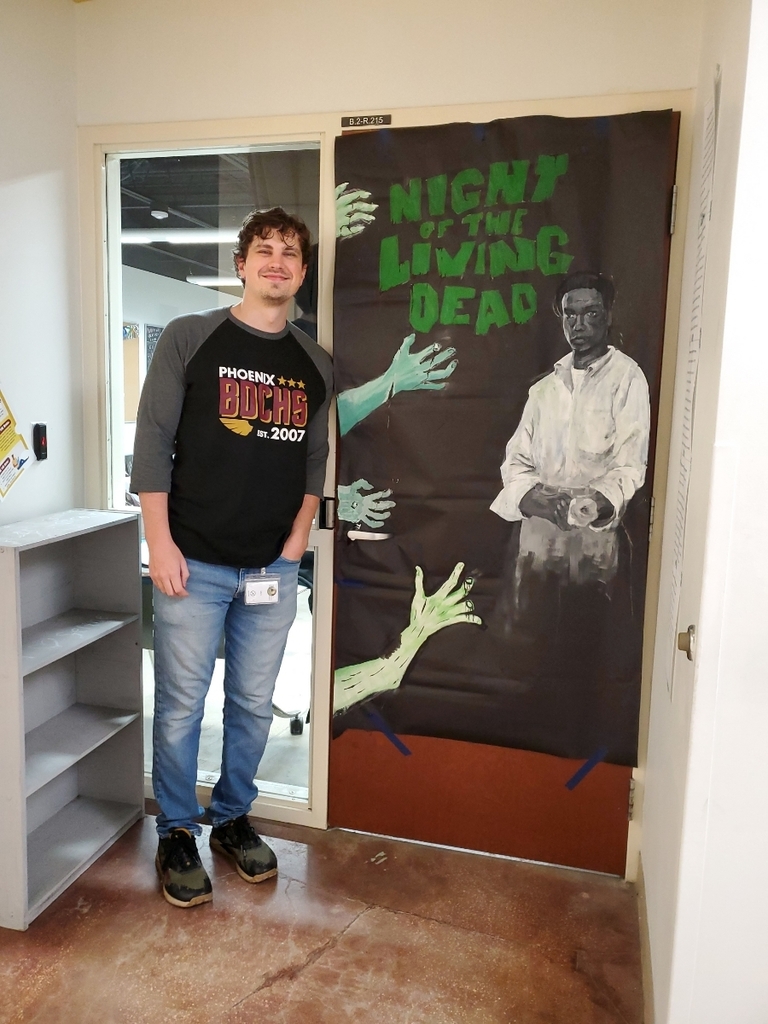 Our Senior Brag Board is starting to fill up! Seniors: If you have been accepted into a university, technical or career-based program please be sure to add it to the board outside Student Services. Congratulations to all of our students who have received acceptances!

HOSA club will be sponsoring a fundraiser at Panera Bread on 3/7!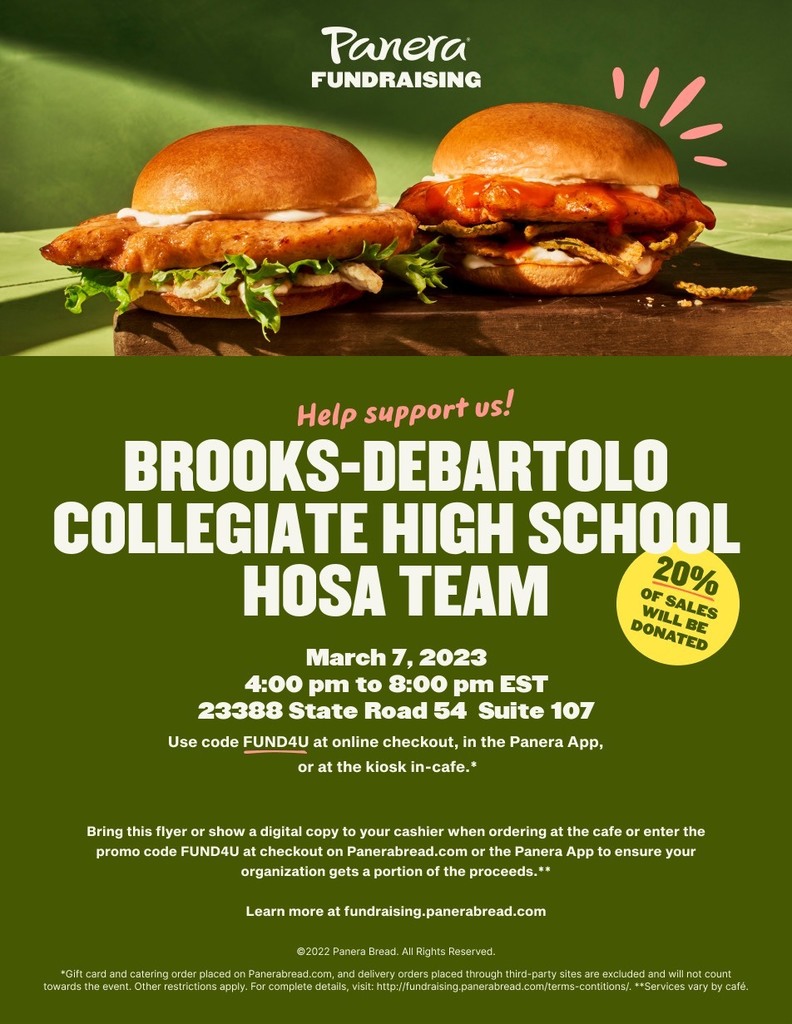 Do you have your tickets yet? "Cruise to New Heights" is just weeks away! On Saturday, March 25th the fun begins at 6:30 pm as we take over the Tampa Bay Buccaneers Training Facility to celebrate the BDCHS community and raise funds for our school! Be sure to purchase your ticket at the PAC Store online: bit.ly/CruiseBDCHS. Hope to see you there!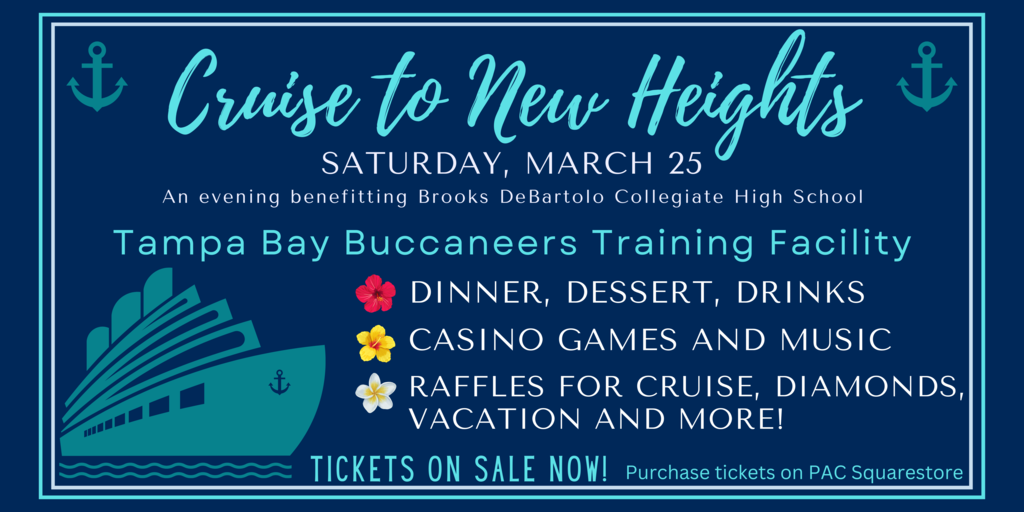 Congratulations to BDCHS student, Nathan Salazar who plays for Plant High School's varsity hockey team and won the state championship!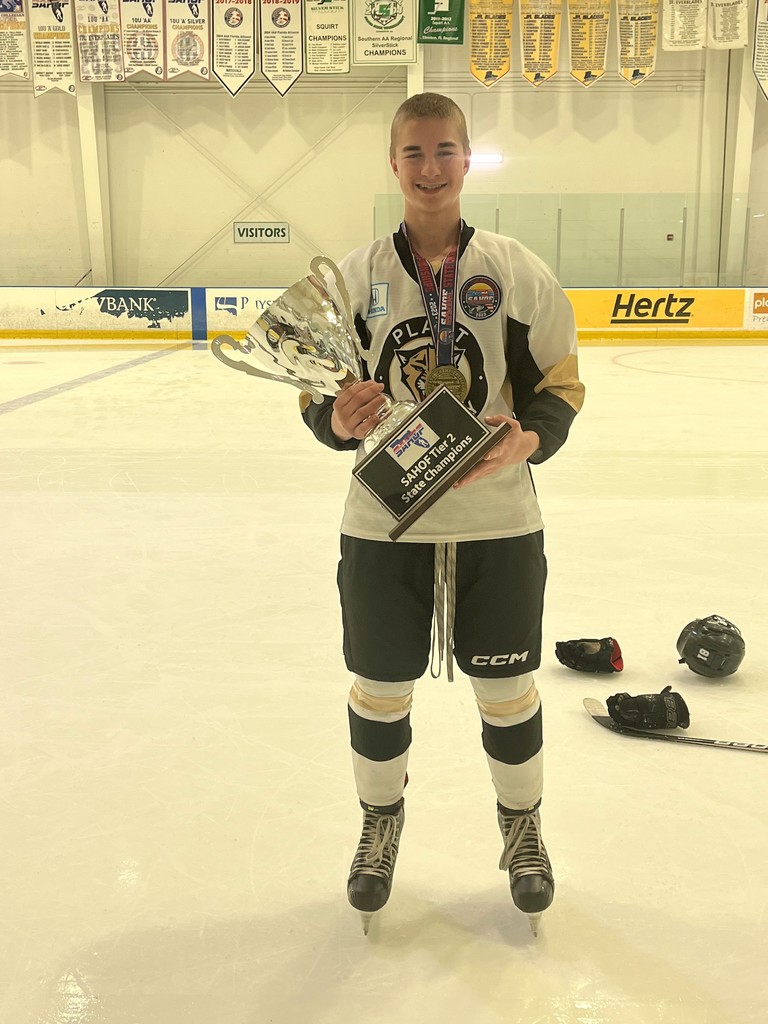 Have you seen our student's art displayed at the Florida State Fair? Congratulations to all of our artists who have their Native American art showcased!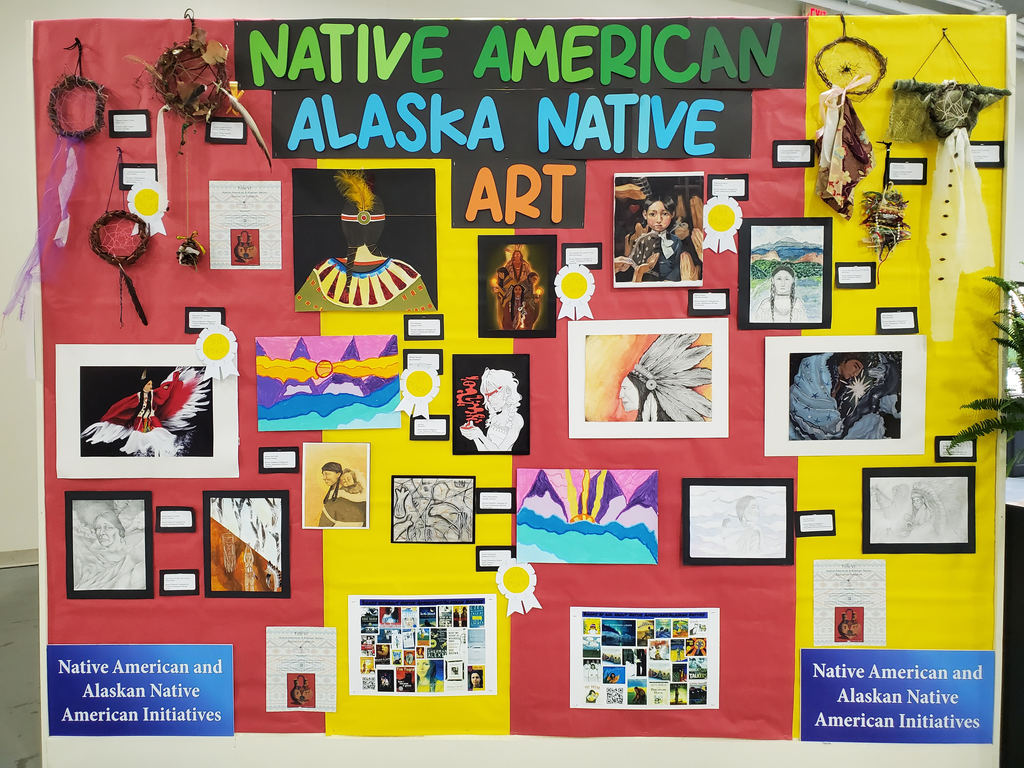 TACO TUESDAY! Support our HOSA organization by ordering Chipotle tonight. Proceeds benefit HOSA's trip to the State Leadership Conference.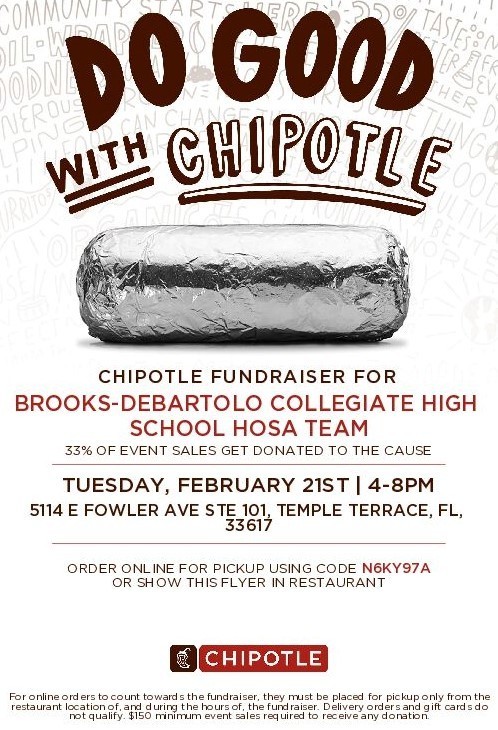 Heading to TPA? Checkout our student's art pieces on display. The Art Exhibition is currently being displayed at Tampa International Airport in the main terminal. Congratulations to all of our students who were selected!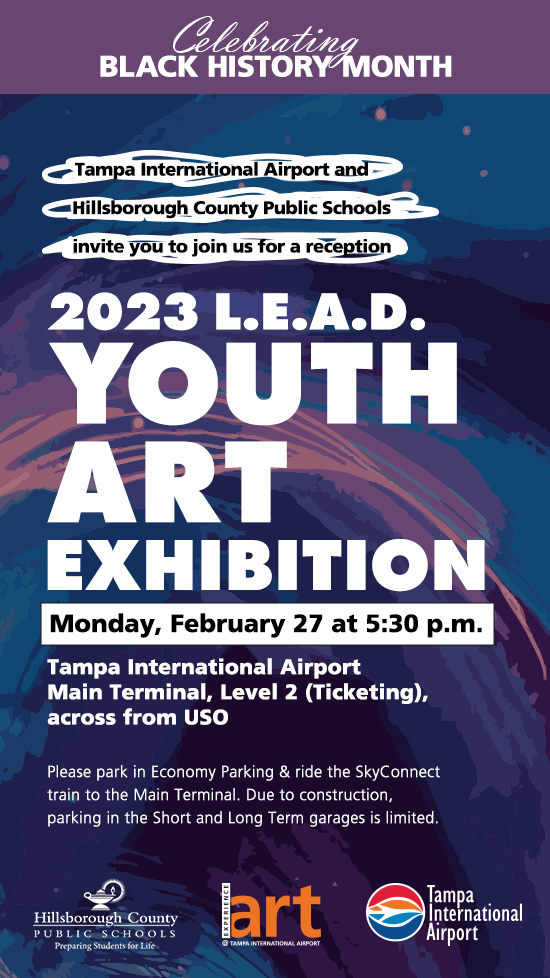 CONGRATULATIONS: To Asiah Masud who performed for the District 7 solo and ensemble festival at Sickles HS and earned an "Excellent" ("B") for her bass clarinet solo! She prepared and played a piece called Autumn Song by Leroy Ostransky and performed it for a judge from the Florida Bandmasters Association. Asiah is pictured with Mr. Crenshaw.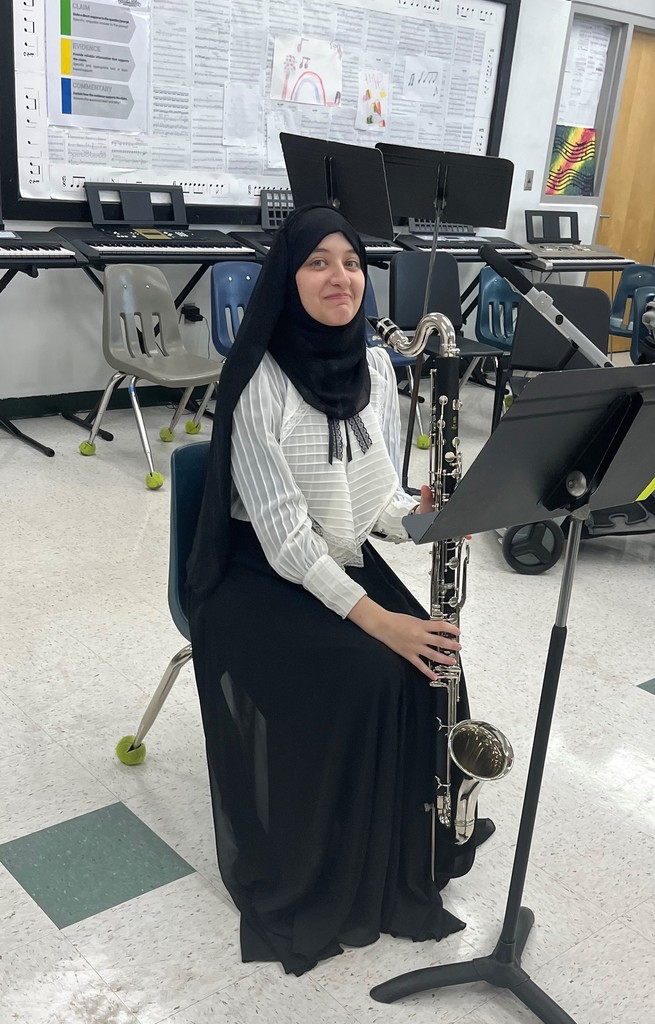 Please join us this Thursday at 6:00pm for our Annual Black History Month Celebration! We will be hosting the first Black History Month Charter School Art Contest. We look forward to seeing you!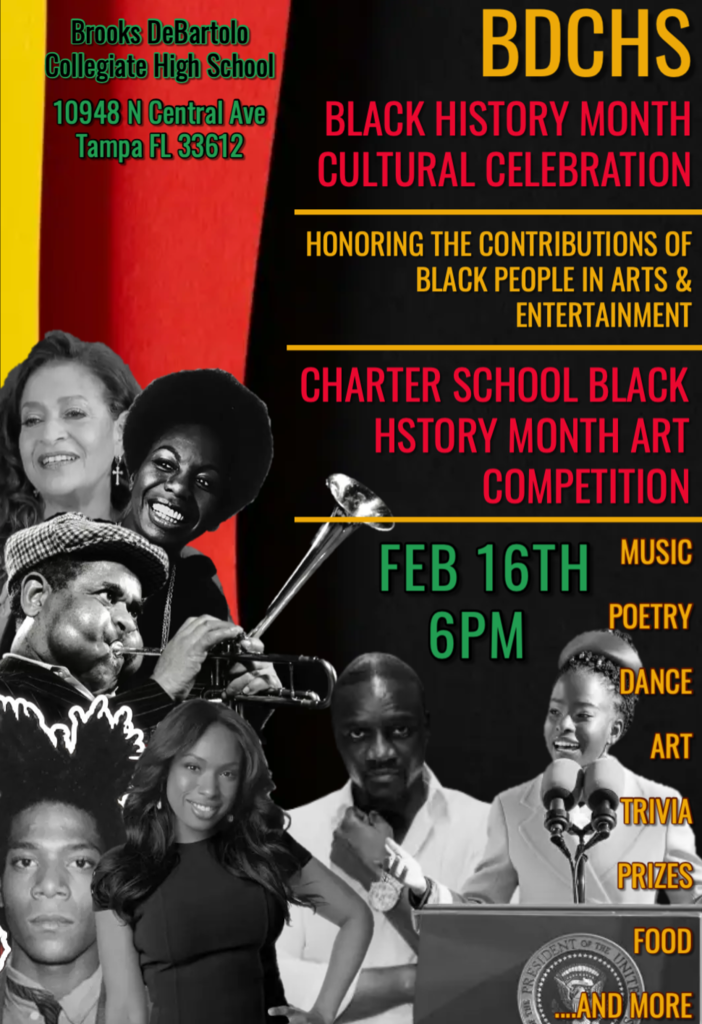 THANK YOU: To our wonderful school counselors, Ms. Arias, Ms. Berrios and Ms. Gray!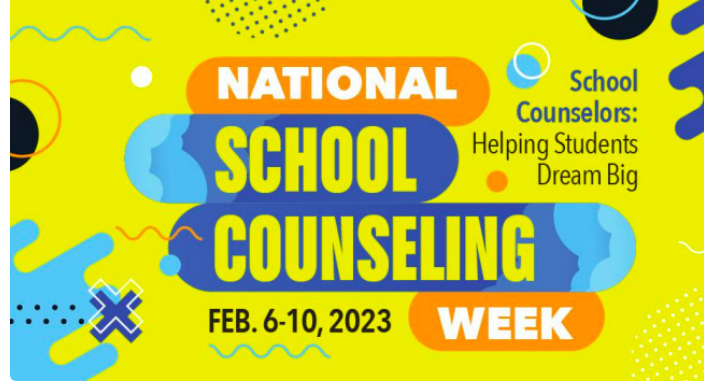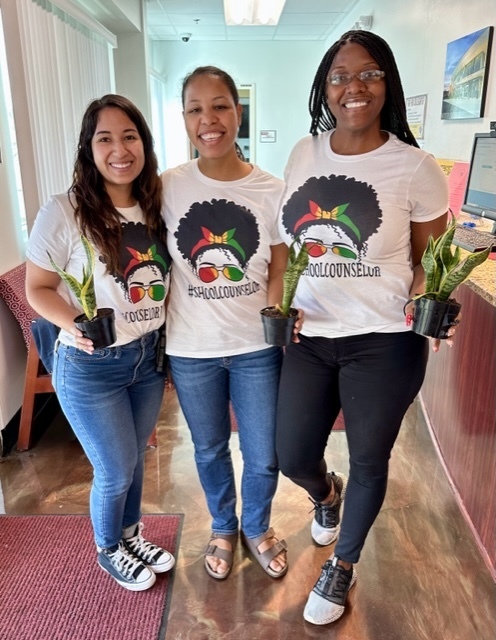 THANK YOU: To our wonderful PAC President, Mrs. Burruss and her team for treating our staff to a BBQ dinner prior to conference night!