Next week is Hispanic Heritage Spirit Week!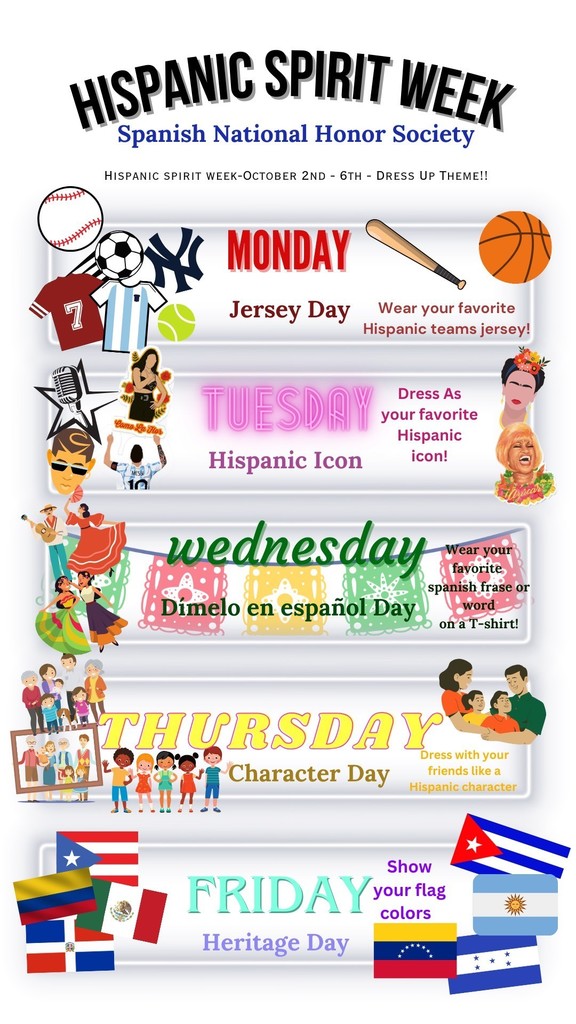 Now accepting nominations!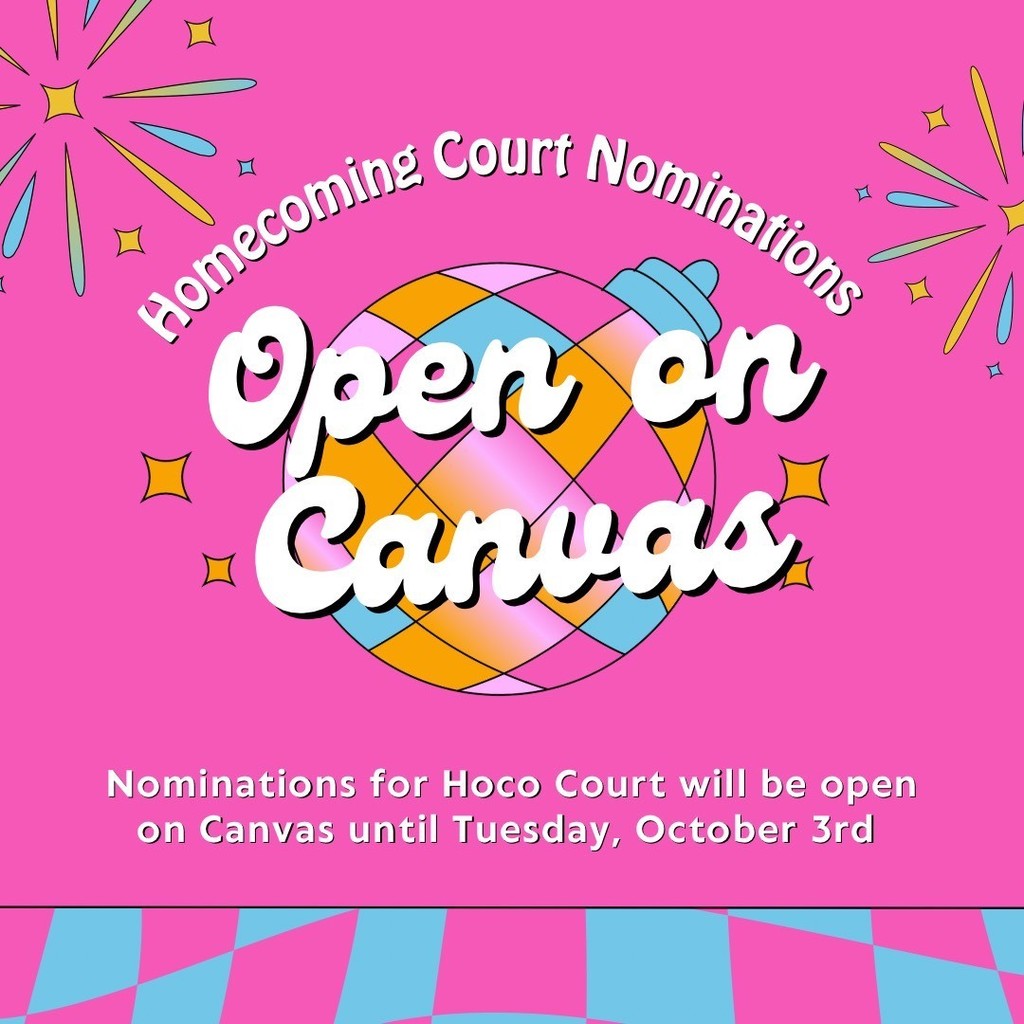 Tickets are on sale!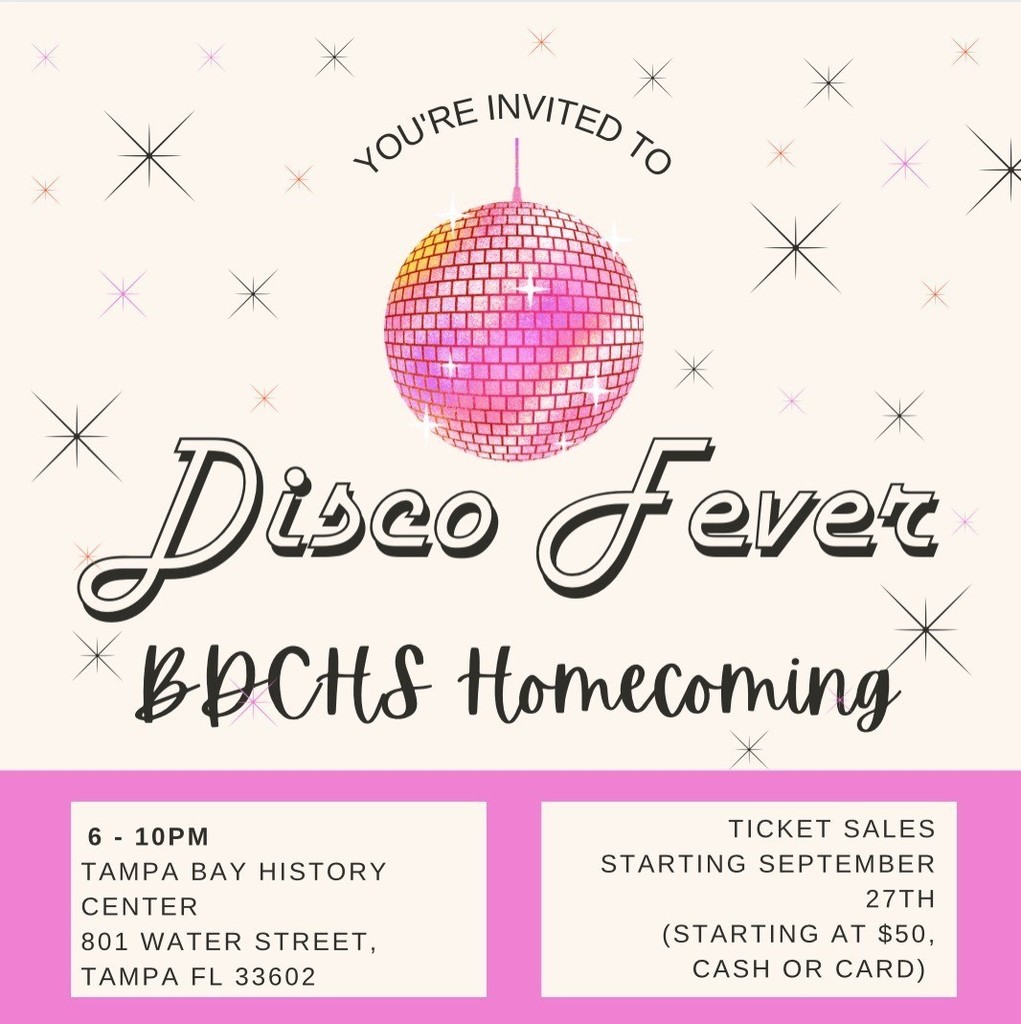 SENIOR SHIRTS - ORDER NOW! Order your senior shirts using the payment link or QR code. The deadline for ordering is Sunday, 10/8. T-Shirts: $15, can be worn on Fridays Hoodless Sweatshirts: $25, can be worn Monday-Thursday (WITH A POLO UNDERNEATH) or Friday
https://bdchs.revtrak.net/senior-year/#/listLinks
to an external site.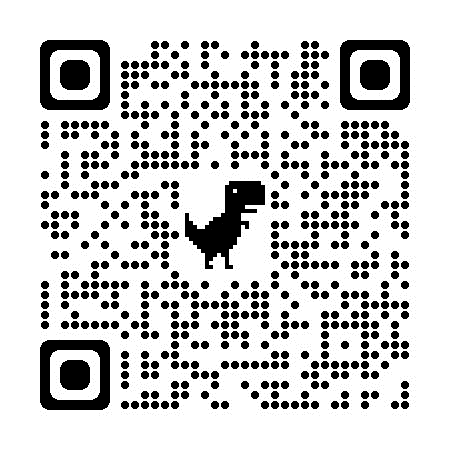 Join SOCA for their annual picnic!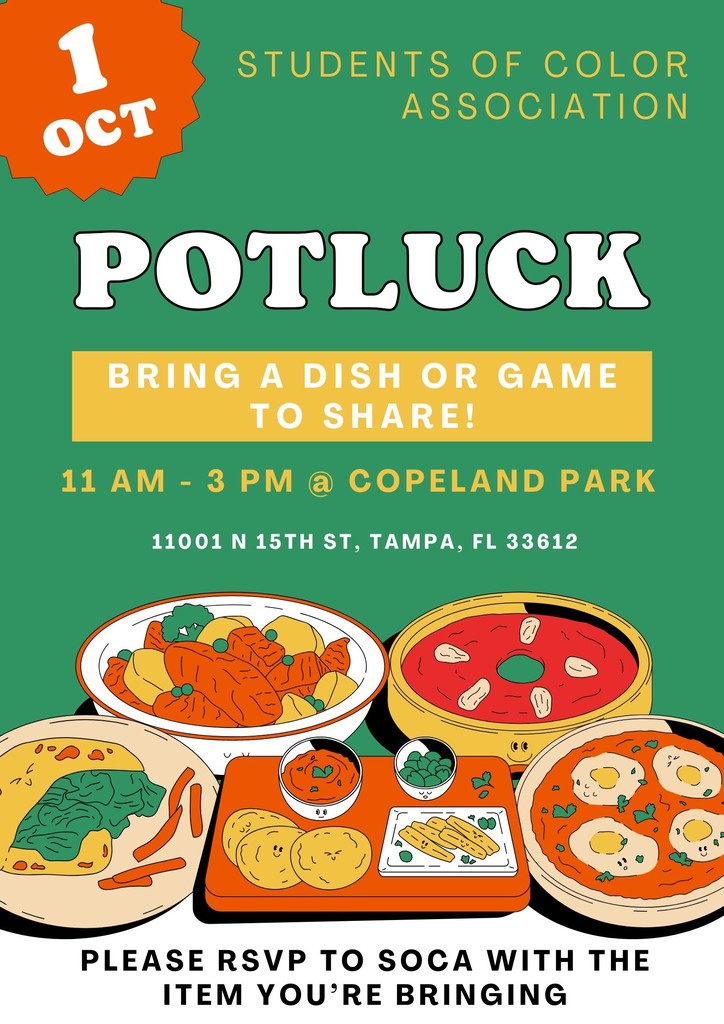 Order your yearbook today!

The school leadership team met during Friday's early release time to learn about coaching cycles in order to effectively support their department team members. #continuousimprovement #growthmindset #coaching

Hispanic Heritage Month student earring creations!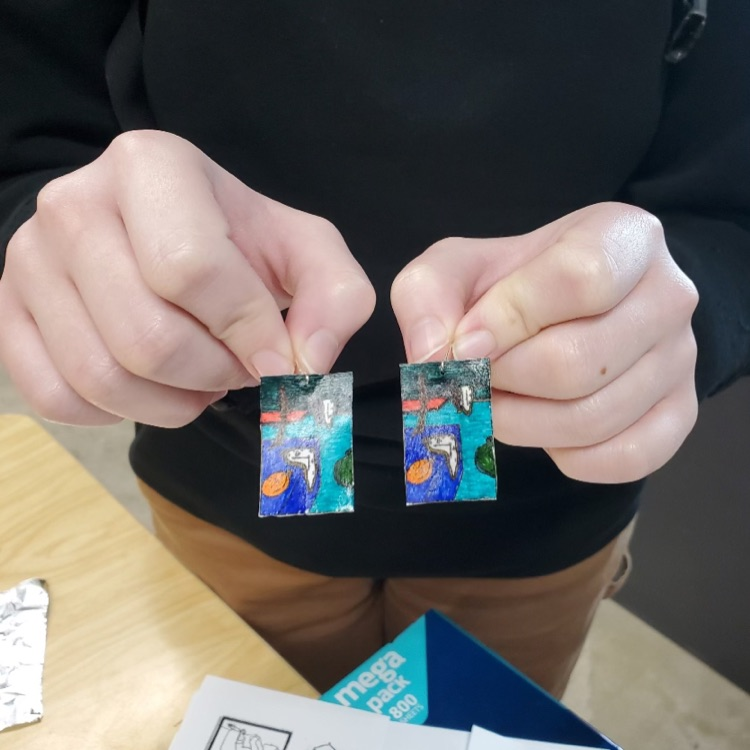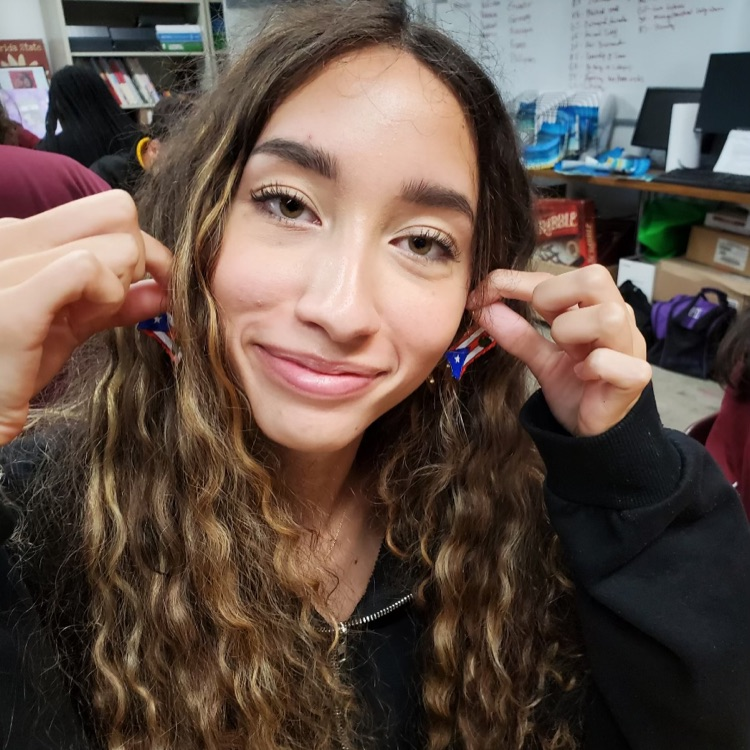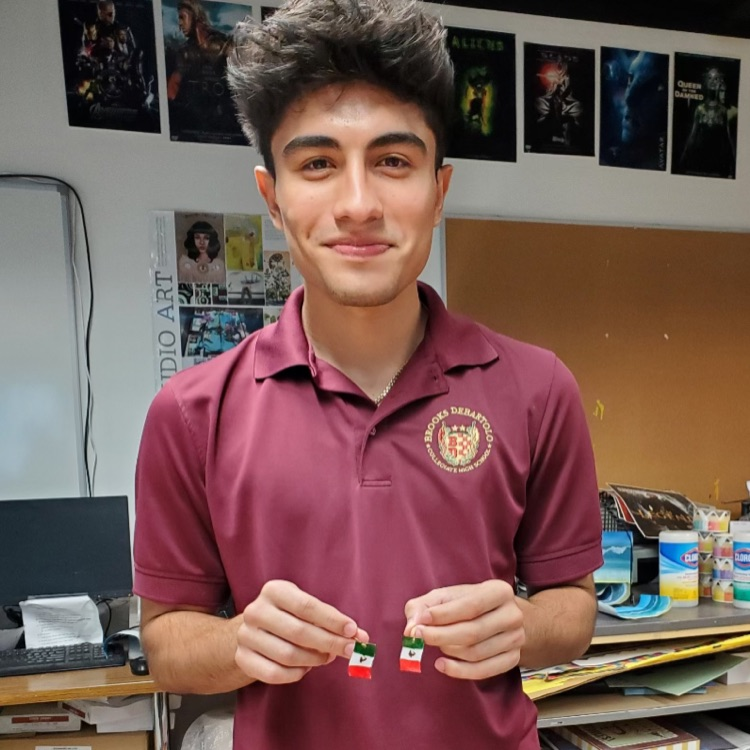 Shout out to our September CLIC Rock Star Students of the Month!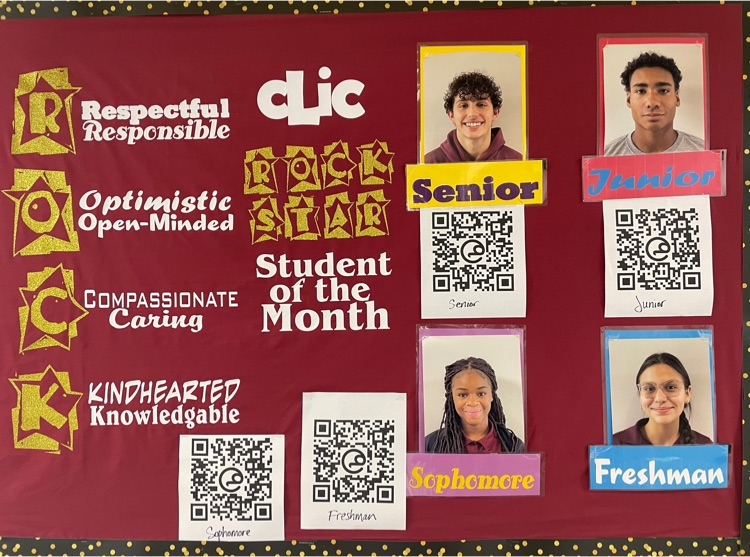 Congratulations to Mrs. Caraballo, our Electives Dept. Head who has been selected to participate in the School Leaders Fellowship Cohort 3 — The Florida Charter School Alliance (FCSA)! The School Leaders Fellowship is successfully developing a robust pipeline of strong, effective, and visionary charter school leaders in the state of Florida.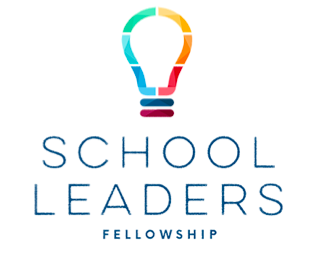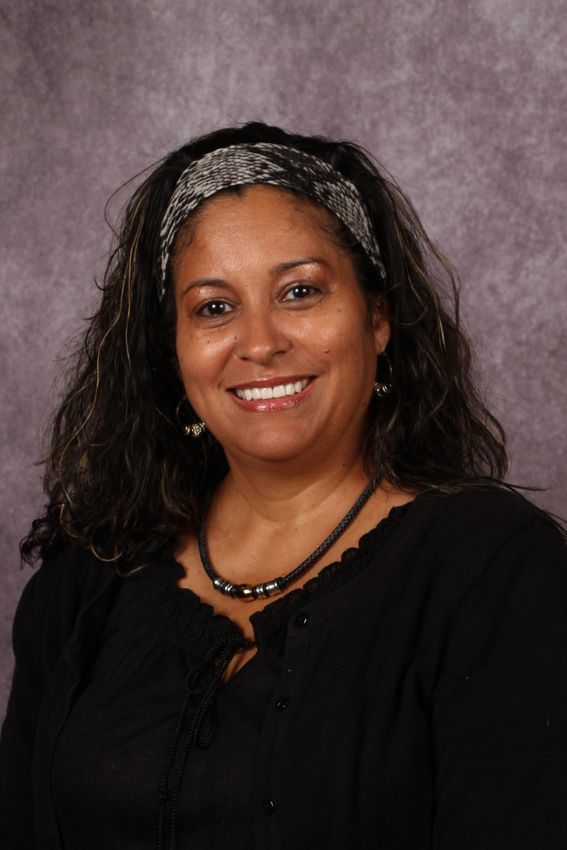 D-I-S-C-O! Student Government revealed the 2023-2024 Homecoming Dance theme to students on Friday. This year's dance will be at the Tampa History Center on 10/14.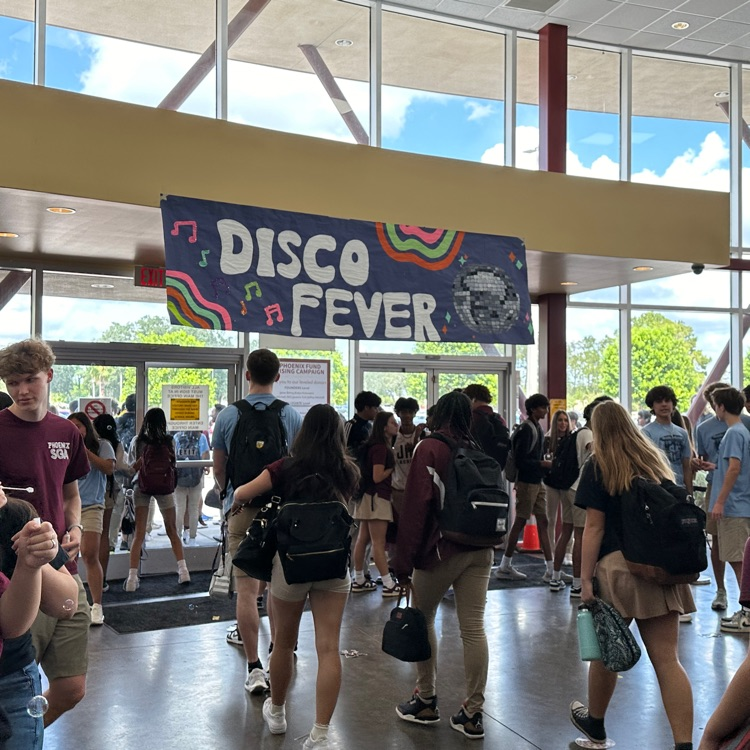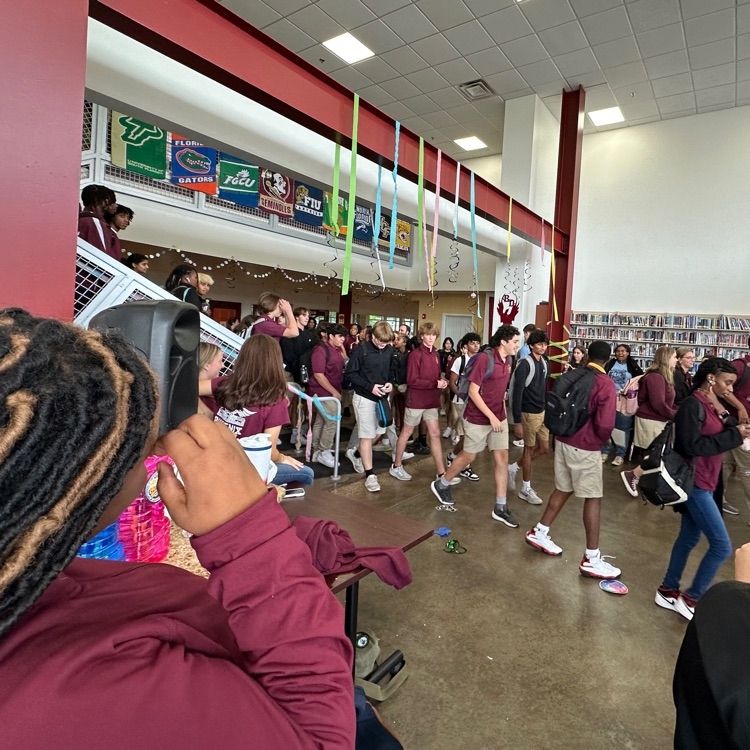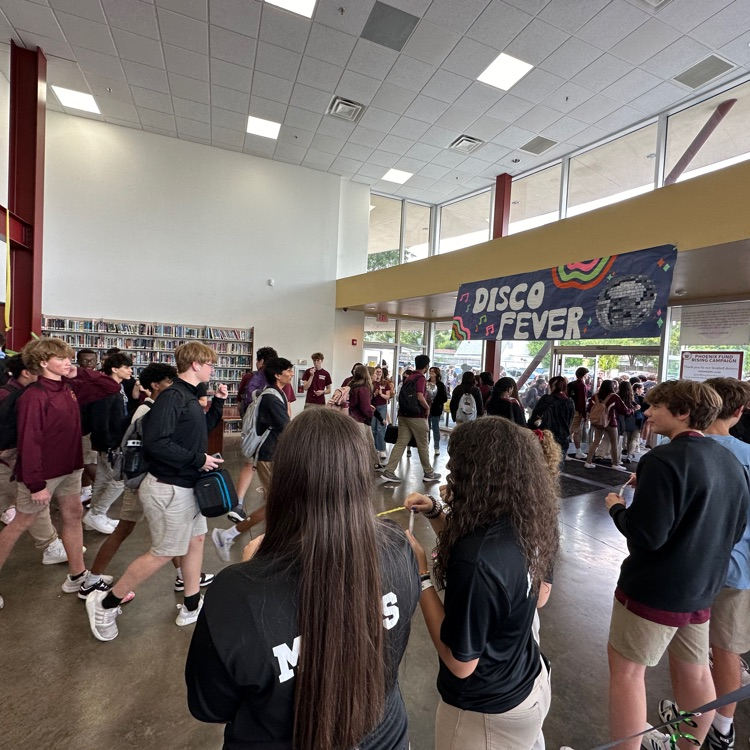 On Friday, Principal Hyde and AP's Jones/Healey surprised our 2023-2024 Faculty/Staff Award Winners! Teacher of the Year: Ms. Emily McLean- Science and PCSD Teacher, BDCHS Alumn. The Teacher of the Year award recognizes outstanding teachers who have been nominated by their school site for their dedication to the academic achievement of their students. Ida S. Baker Diversity Educator of the Year: Mrs. Cookie Mitchell- Visual Arts Teacher Ida S. Baker was the first African-American to serve as Deputy Superintendent in the Florida Department of Education. She was known for her efforts to support underserved students and encourage academic success. Instructional Support Employee of the Year: Mrs. Leilani Warbritton- Office Manager Instructional support personnel are recognized for ensuring students and schools have the proper care and services available to promote an enriched and safe environment. Congratulations to our winners!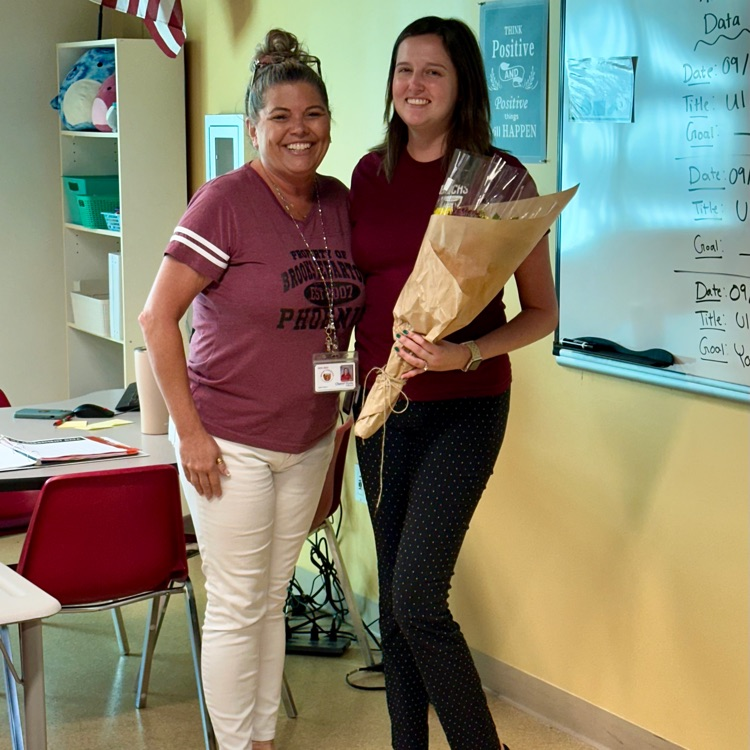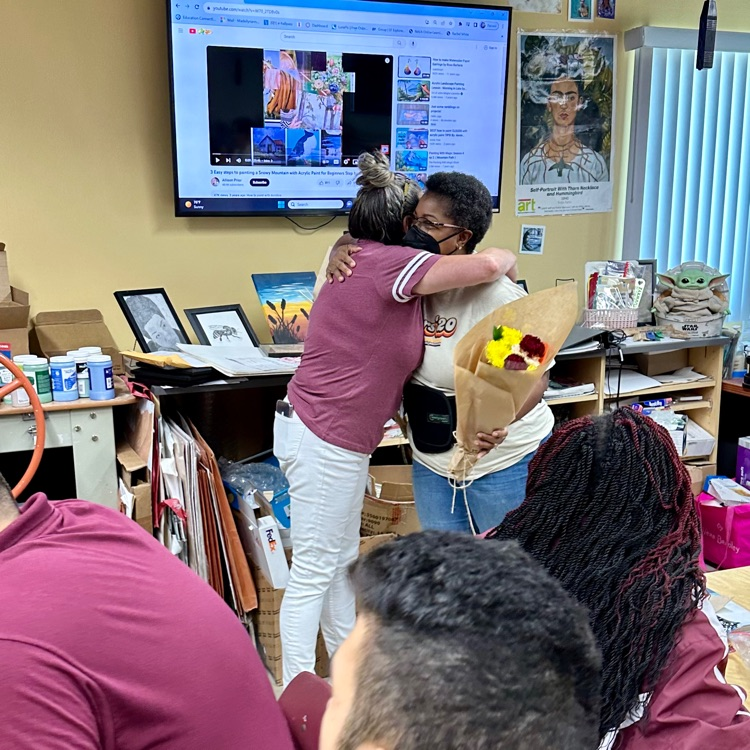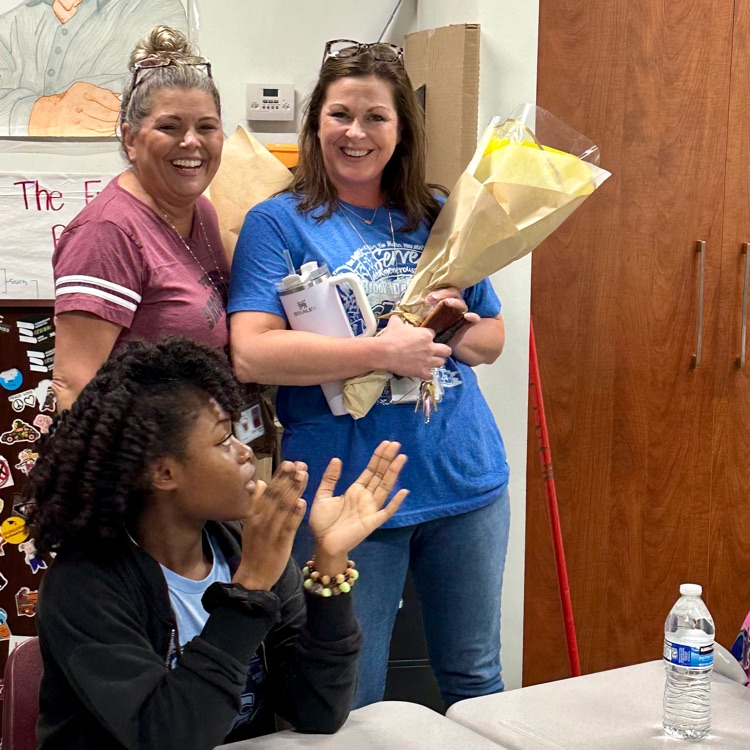 PHOENIX FAMILIES - We apologize for issues some are having accessing our donation page. Visit smore.com/vkutp to see our latest Newsletter with easy steps to overcome the problem. Thank you for supporting the Phoenix Fund and our Ice Cream Sundae Challenge!

PHOENIX FAMILIES! Donate today to support our Phoenix Fund Rising Campaign! We are 70% of the way to meeting our ICE CREAM SUNDAE CHALLENGE GOAL! If we make our goal, our students will get to turn one of our teachers into a HUMAN ICE CREAM SUNDAE! And, students who collect donations in their name ($10 minimum) will earn a ticket to the Ice Cream Sundae Bar. Visit our square site to donate, and learn more about the Phoenix Fund and incentives you can earn at our school website.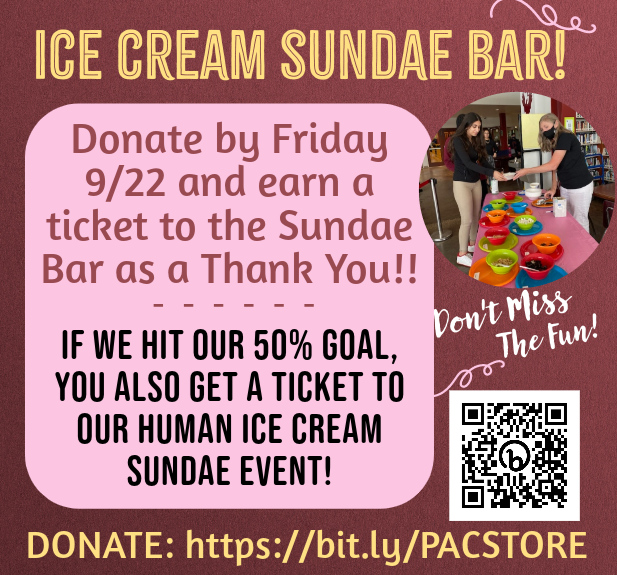 Thanks so much on behalf of all of us at BDCHS to Café on the Go, courtesy of Idlewild Baptist Church! Be sure to visit them at @
www.idlewild.org/cafeonthego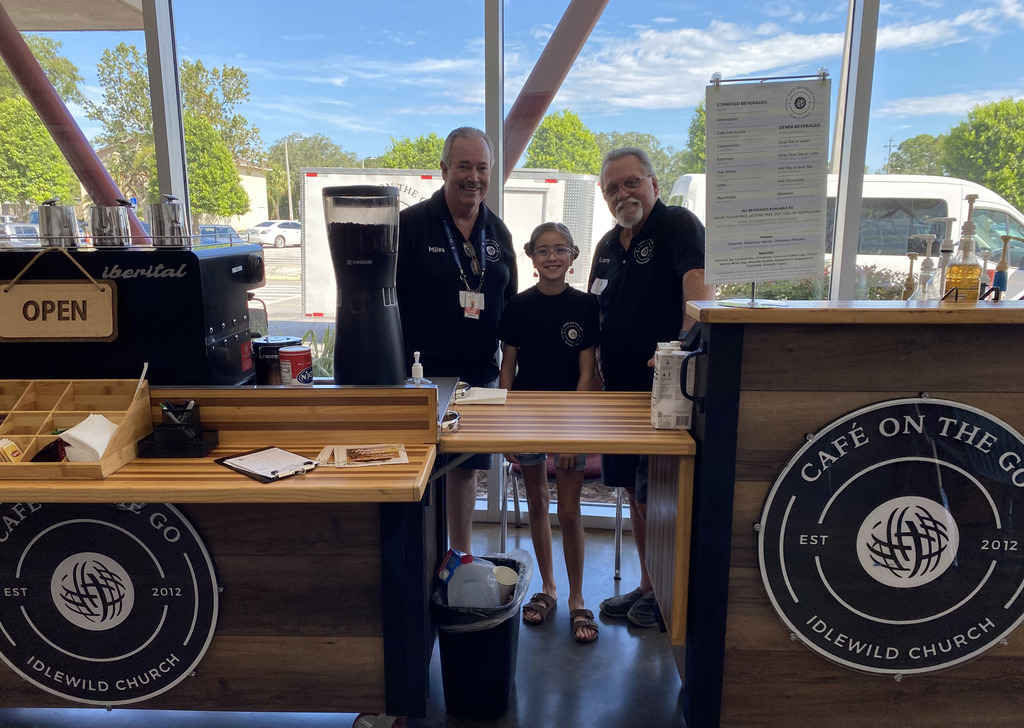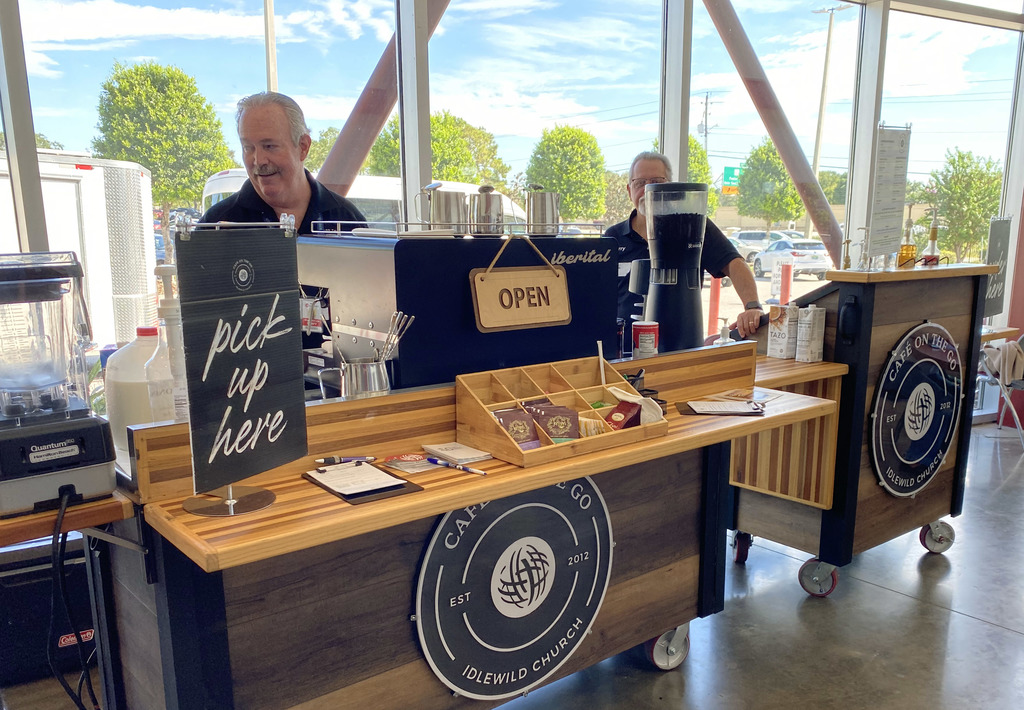 Today our fall UT interns toured our school and are preparing to get into their classrooms. We are very proud of our partnership with The University of Tampa, as we work together to train and prepare the next cohort of teachers to enter schools across Tampa Bay.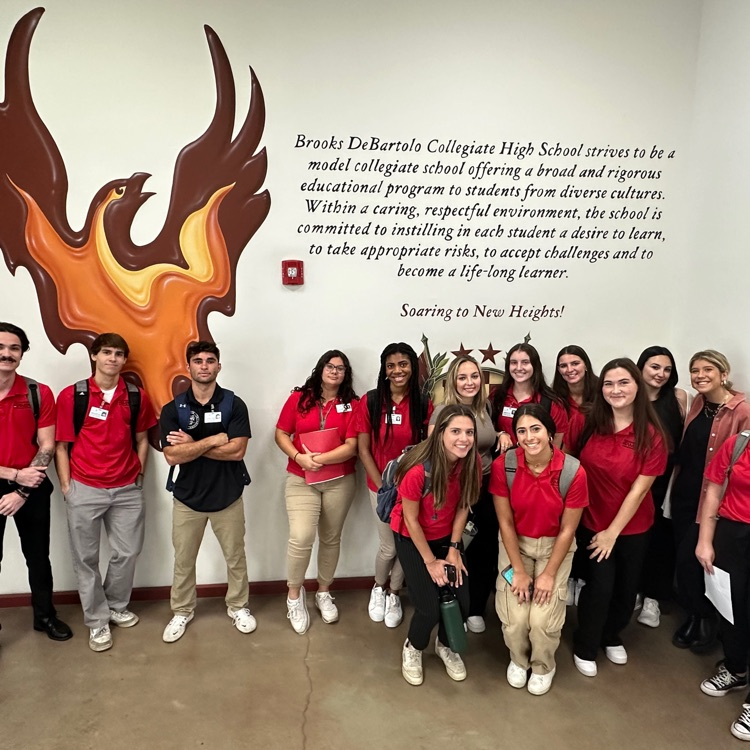 Support SOCA!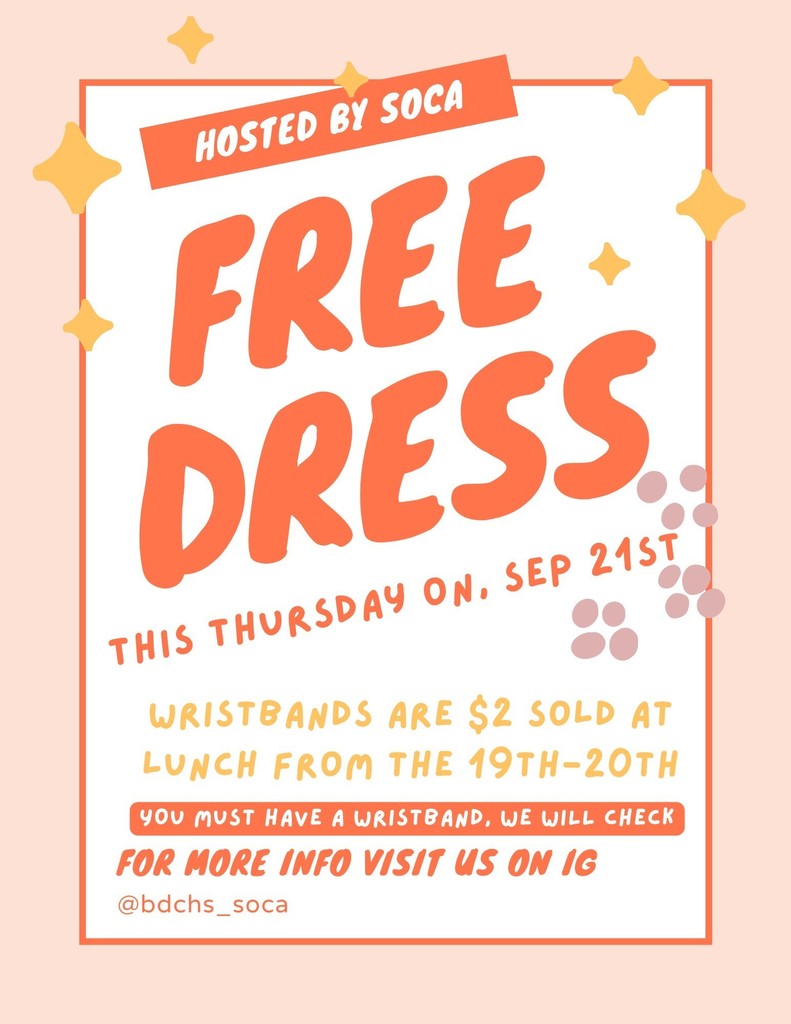 Hispanic Heritage Spirit Week!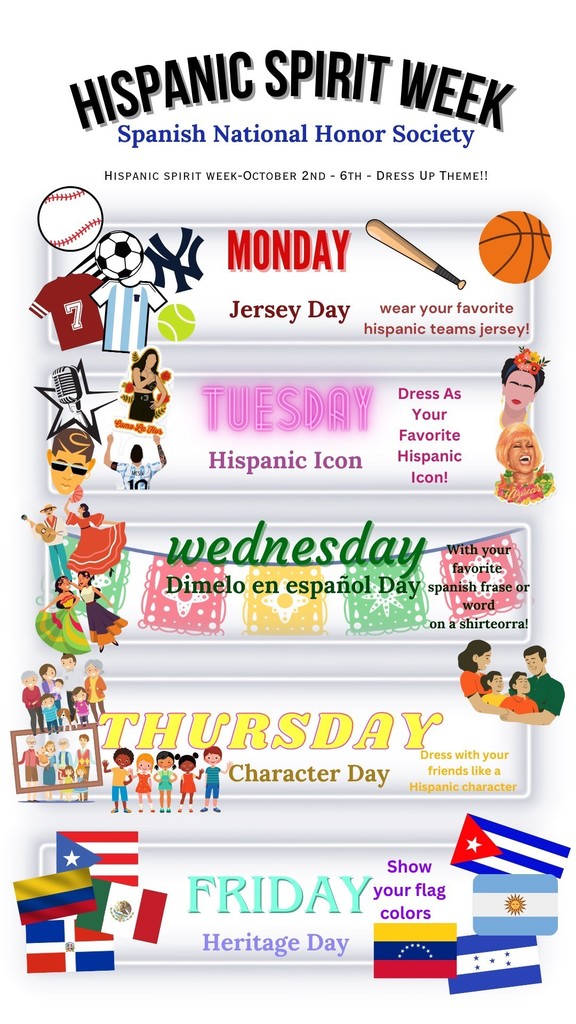 Hispanic Heritage Month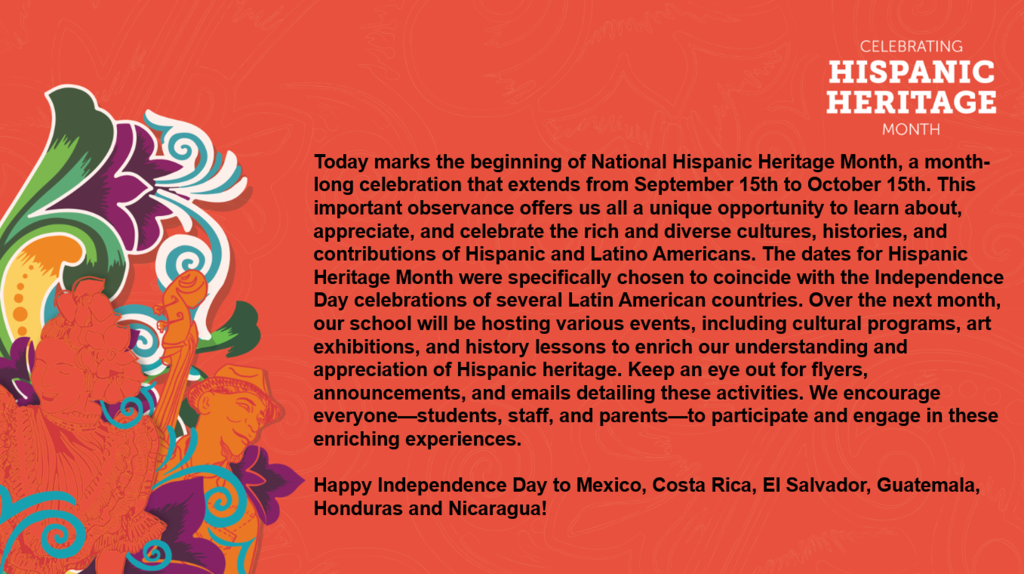 Student Government had a very successful bingo night on Friday. Thank you to all who attended! Shout out to SGA advisor, Mr. Neal and members on a job well done.