Please join us!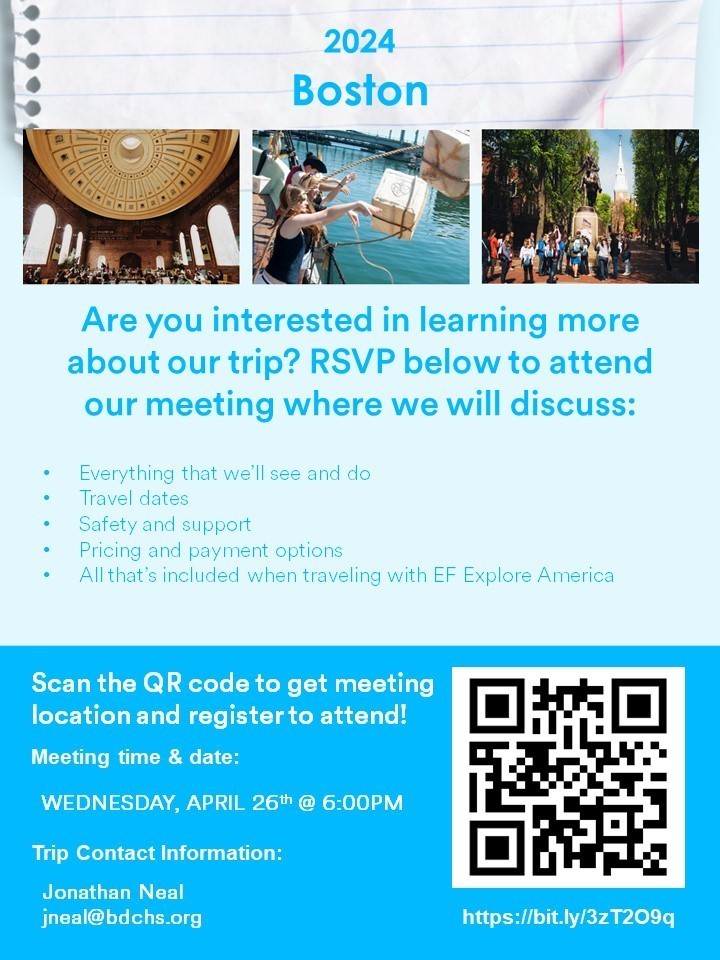 Thank you to our students for donating blood!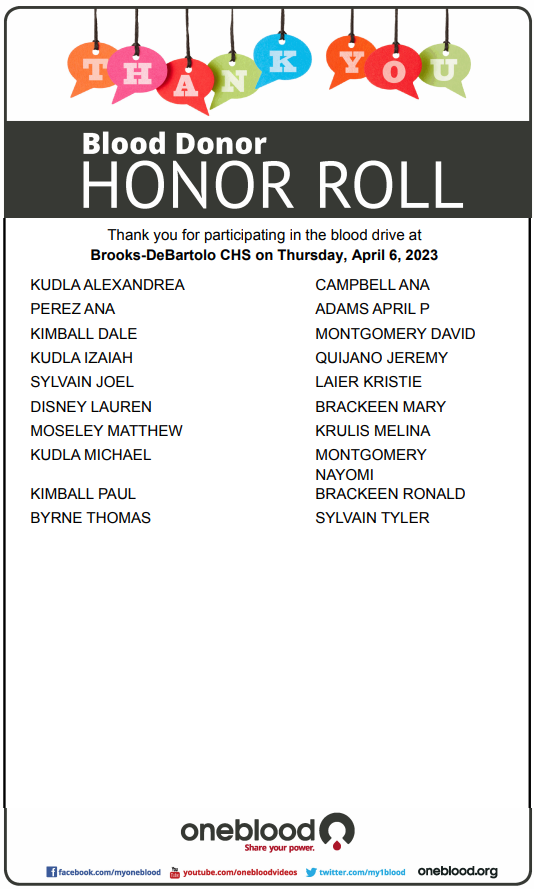 Please join us this Thursday in the gym from 6:00-8:30pm!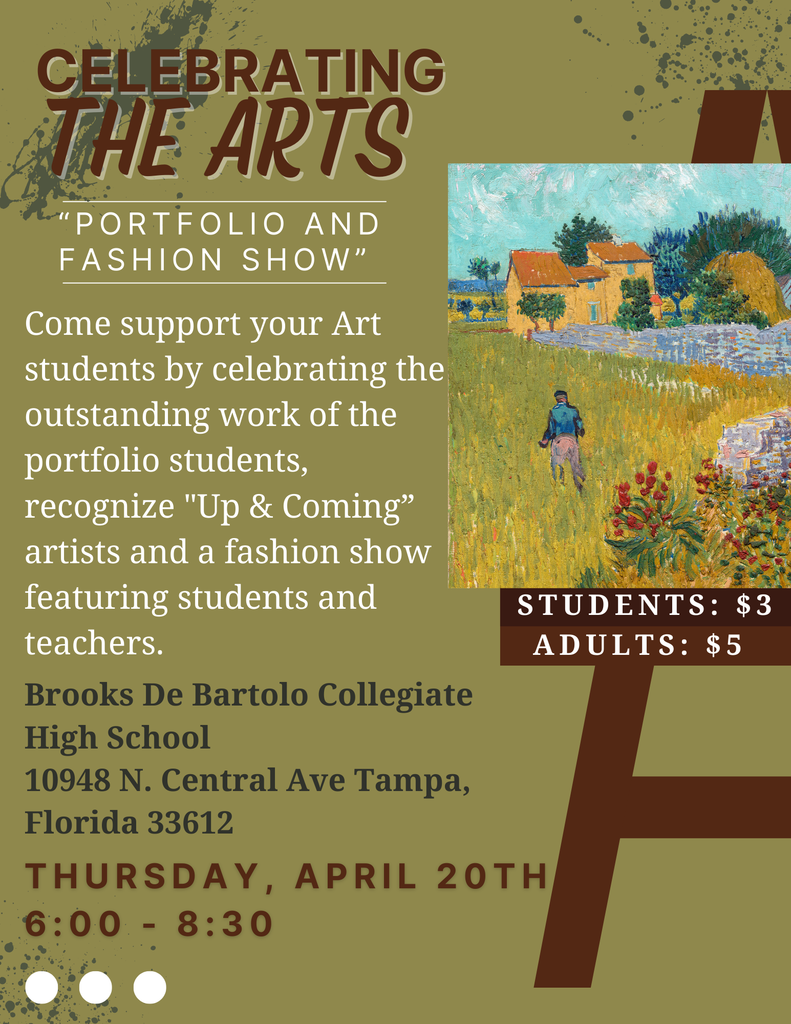 Purchase your prom tickets today! Please submit all guest permission slips to Mr. Healey for approval.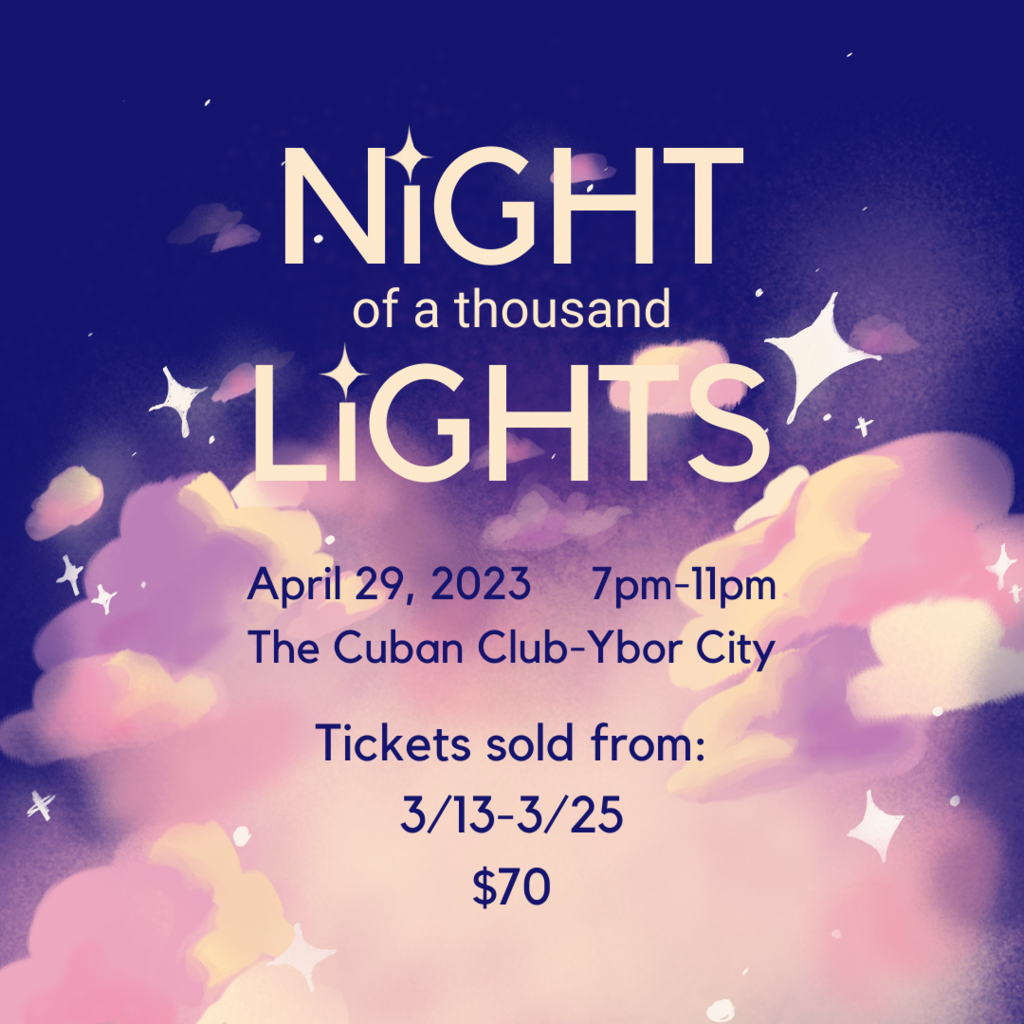 Rising Seniors: Book your session today with Gigante Productions!

THANK YOU to all of our volunteer participants for our Relay for Life this weekend. As a team, we have raised over $5,000 for the American Cancer Society.  That number continues to rise! As a group, the North Tampa Relay for Life event has raised over $93,000!  No other events in our area have made so much money.  We won the participant challenge and the banner contest, too. Our top fundraising students were Kailash Ramkissoon, Corinne Burruss, and Brenden Wehle! A big shout out to our teachers and parents who hung out ALL. NIGHT. LONG. Finally, this event could not have happened without the wonderful support of ALL OF US.  BDCHS is truly Soaring to New Heights and making this a place where LEARNING ROCKS.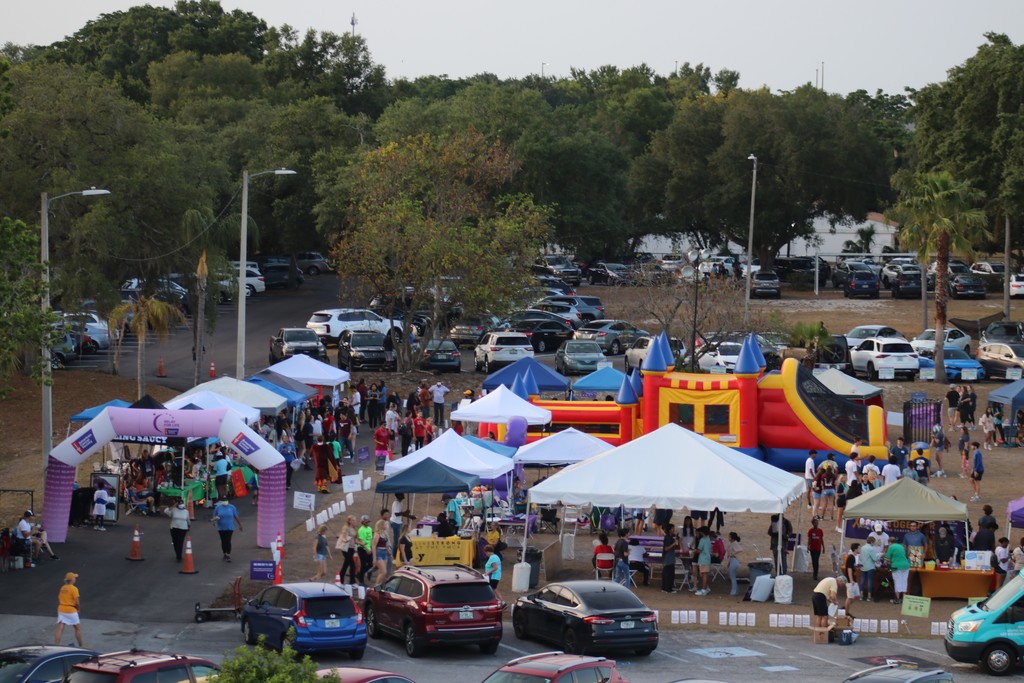 Junior/Senior Prom tickets will go on sale on 4/13 during all lunch waves!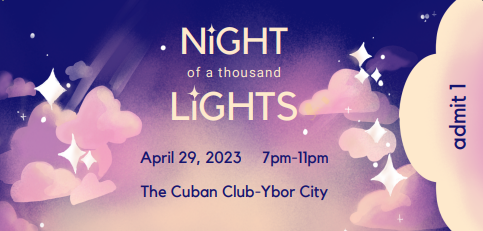 Join us for an informational meeting on Thursday, April 20th at 6:30pm in room 104!


Luminaria bags available!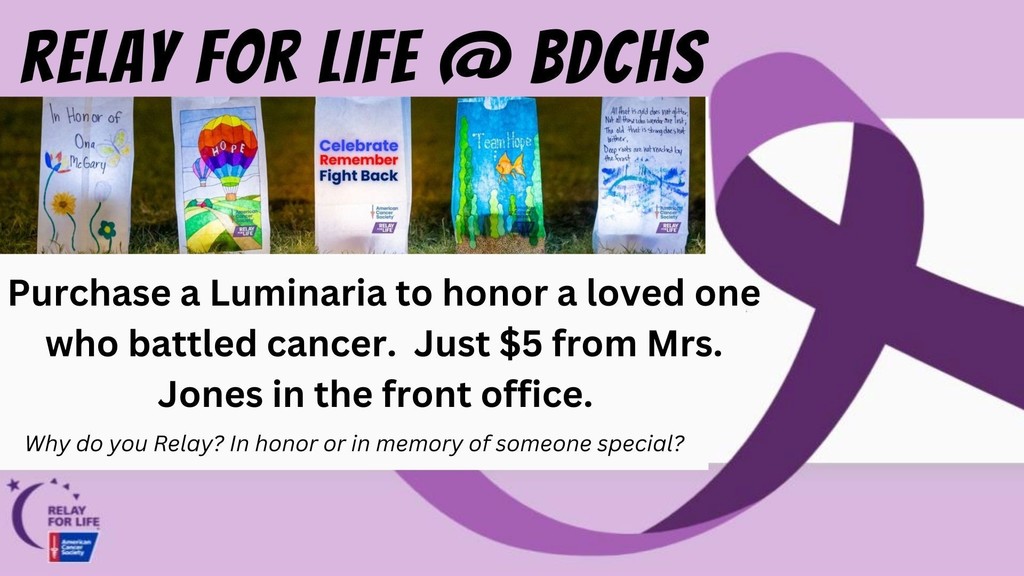 Join us this Saturday! We are hosting Relay for Life!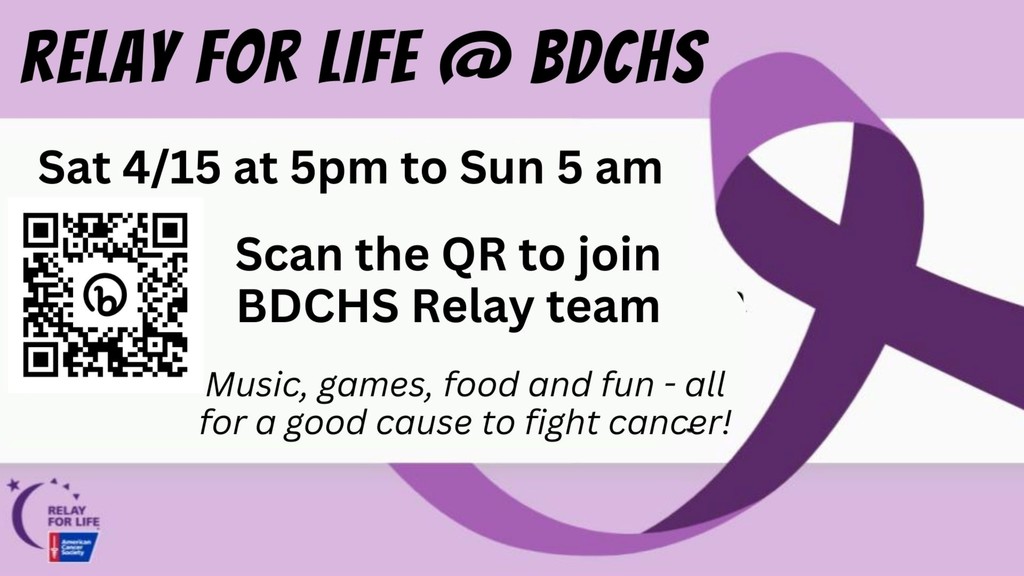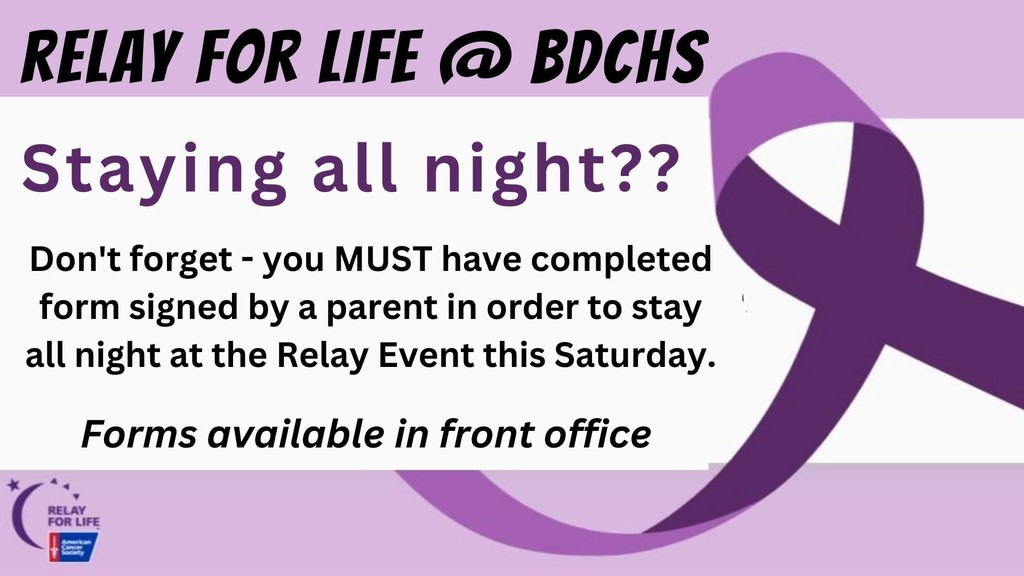 Rising Seniors! Join us to learn more about next year's senior trip!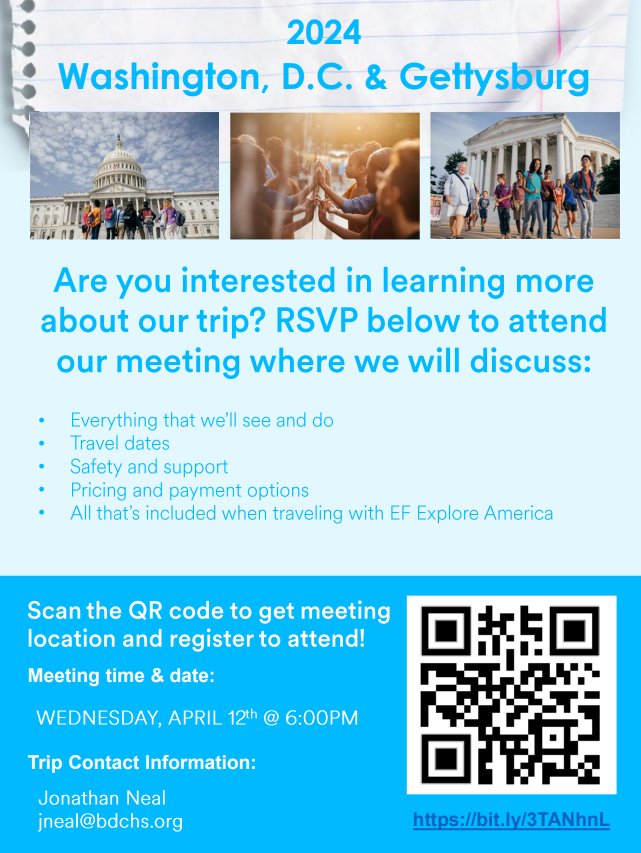 This Thursday from 2pm-7pm, BDCHS is hosting our last blood drive of the school year. Appointments can be made on oneblood.org using the sponsor code 17539. Adult family members that donate blood will receive three volunteer hours for their time. Thank you for supporting our school and our community.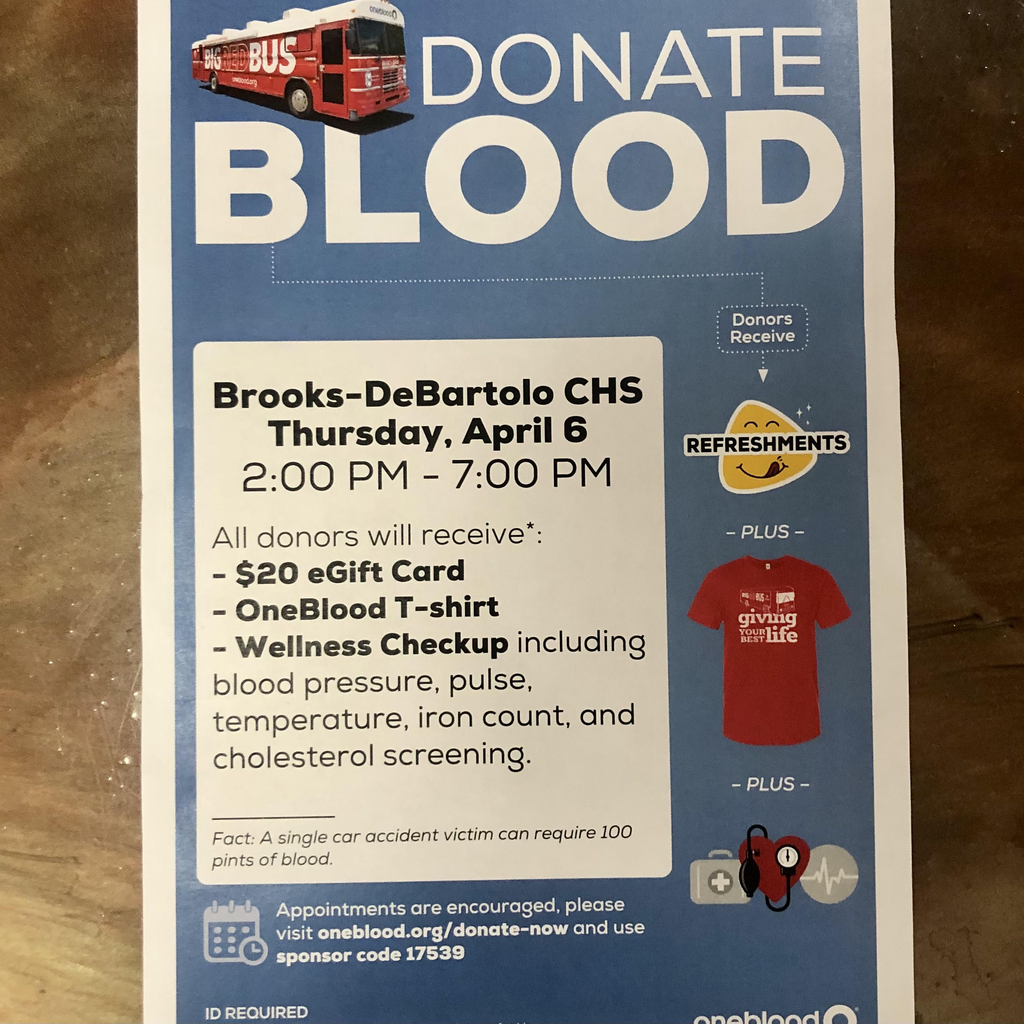 Congratulations to our tennis senior athletes who recently had their Senior Night!

Happy National Assistant Principal's Week to our Mr. Healey and Mrs. Jones! A special thank you to our assistant principals who support our students and staff.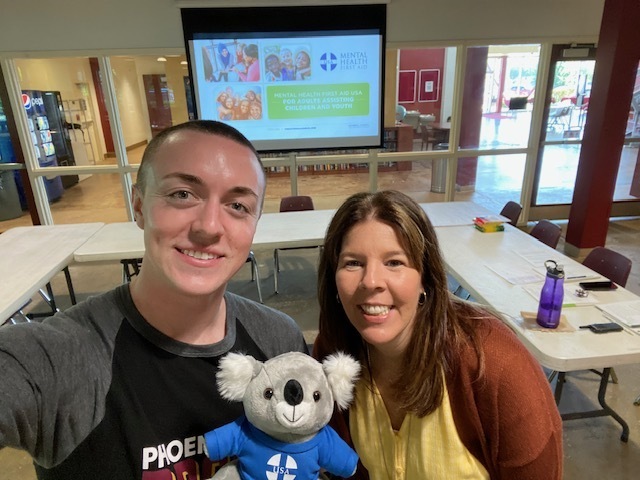 Morgan's Message chapter at BDCHS had the opportunity to join forces with The University of Tampa's chapter last week and discussed the importance of mental health awareness in student athletes at the high school and university level. UT student Juliette Vick came to share her experiences and knowledge on the topic.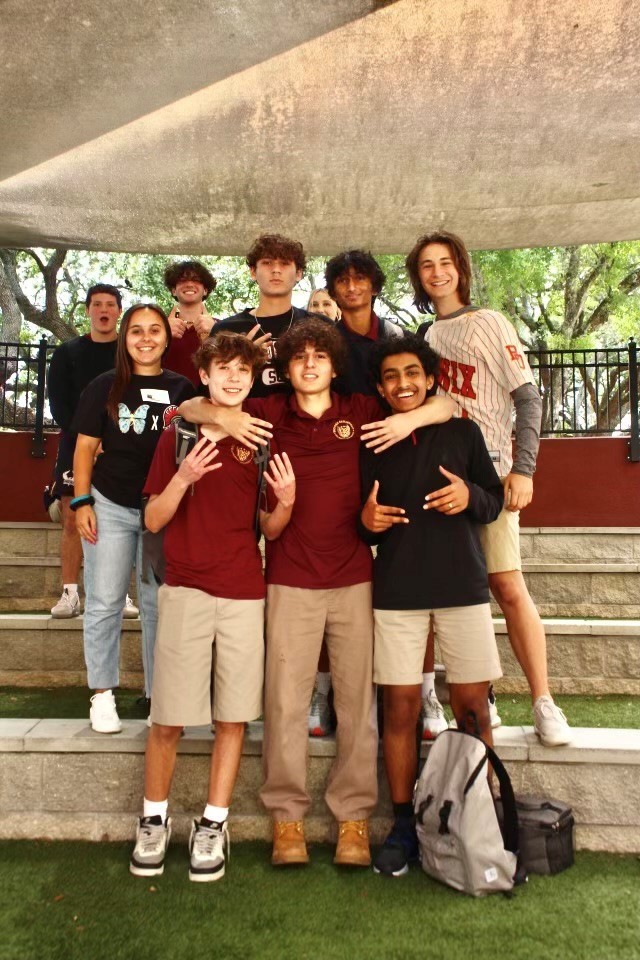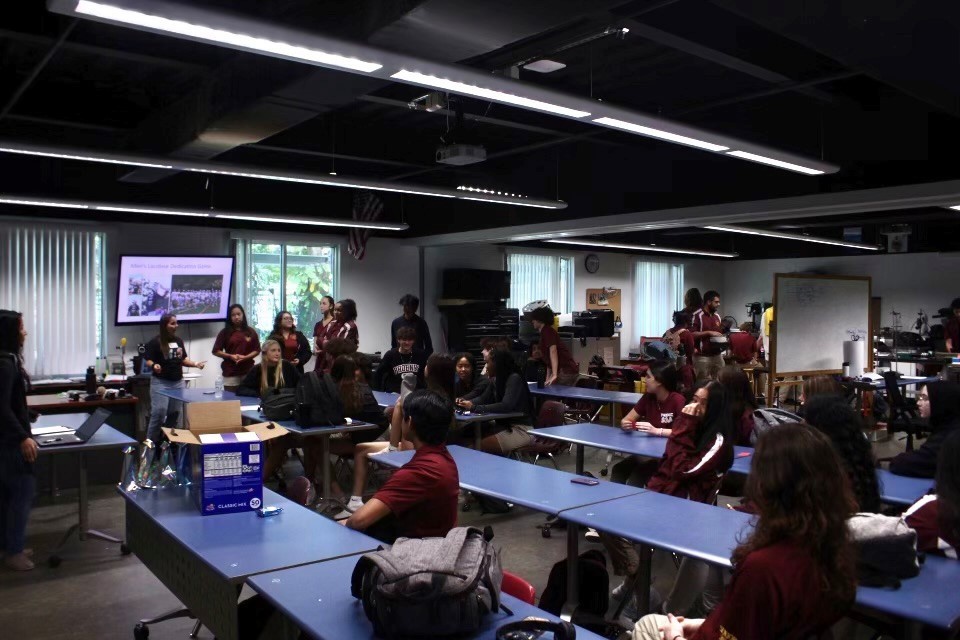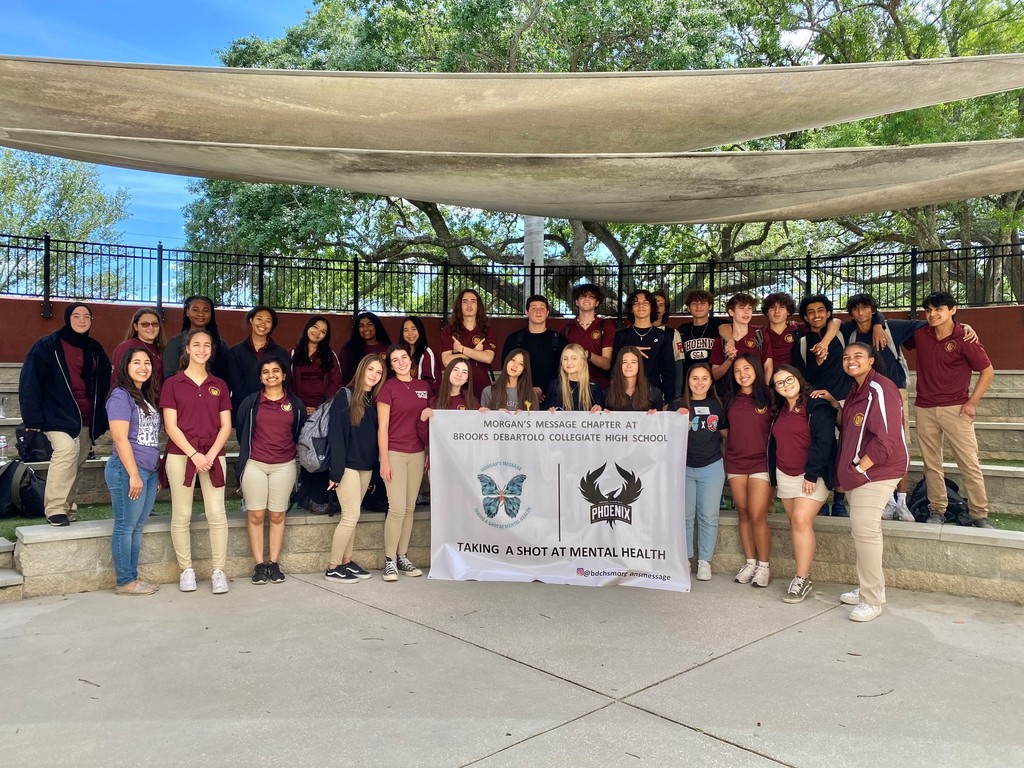 Several members of BDCHS Cross Country team participated in the Tampa International Airport 5k on the Runway this weekend. Congratulations to Brady Klakring who placed 1st in the 14-18 year old category and 6th overall and to Kevin Yuvaraj who placed 2nd in the 14-18 year old category!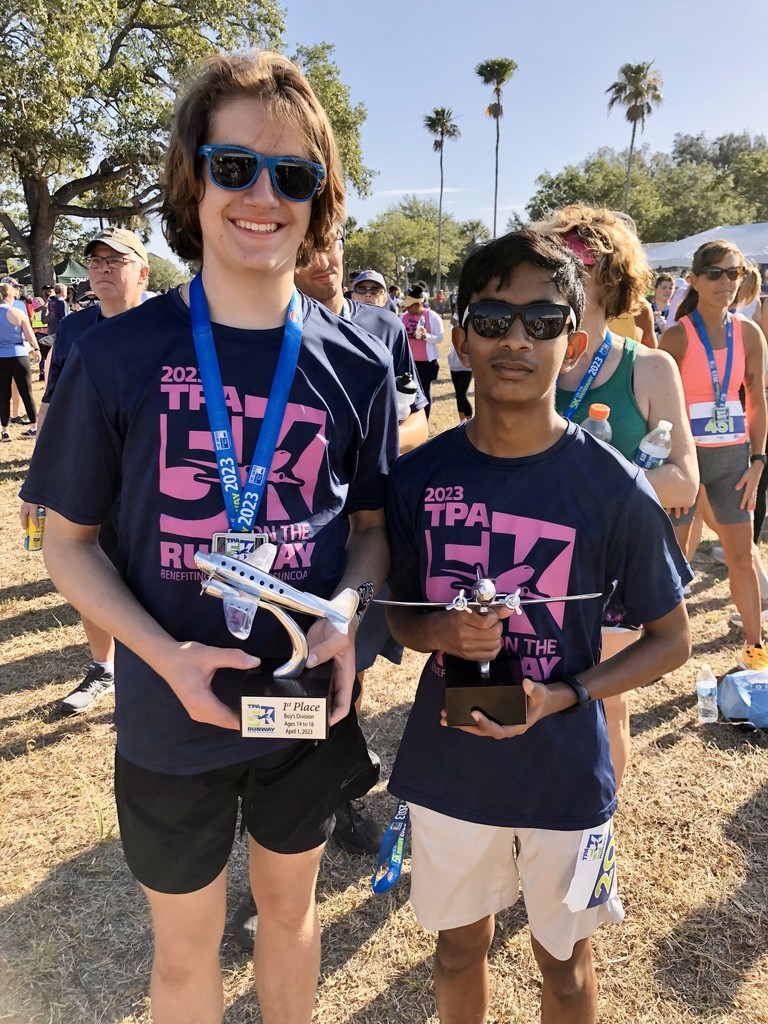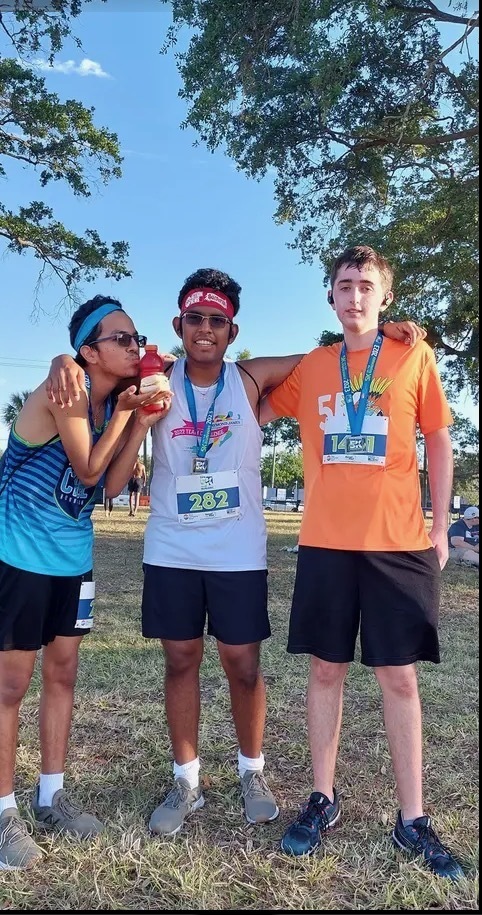 Seven students and two parents from BDCHS recently embarked on an unforgettable trip to France, Barcelona, and Madrid. During their travels, they had the opportunity to visit some of the most iconic landmarks in the world, including the Eiffel Tower, the Louvre Museum, the Arc de Triomphe, La Sagrada Familia, Camp Nou Stadium, Parque El Retiro, and the Royal Palace of Madrid. In addition to sightseeing, our group had the pleasure of dining with a local host family during their stay in Paris, providing a unique cultural experience and a chance to immerse themselves in French cuisine and customs. Thank you to Ms. Caraballo for coordinating this amazing trip for our students!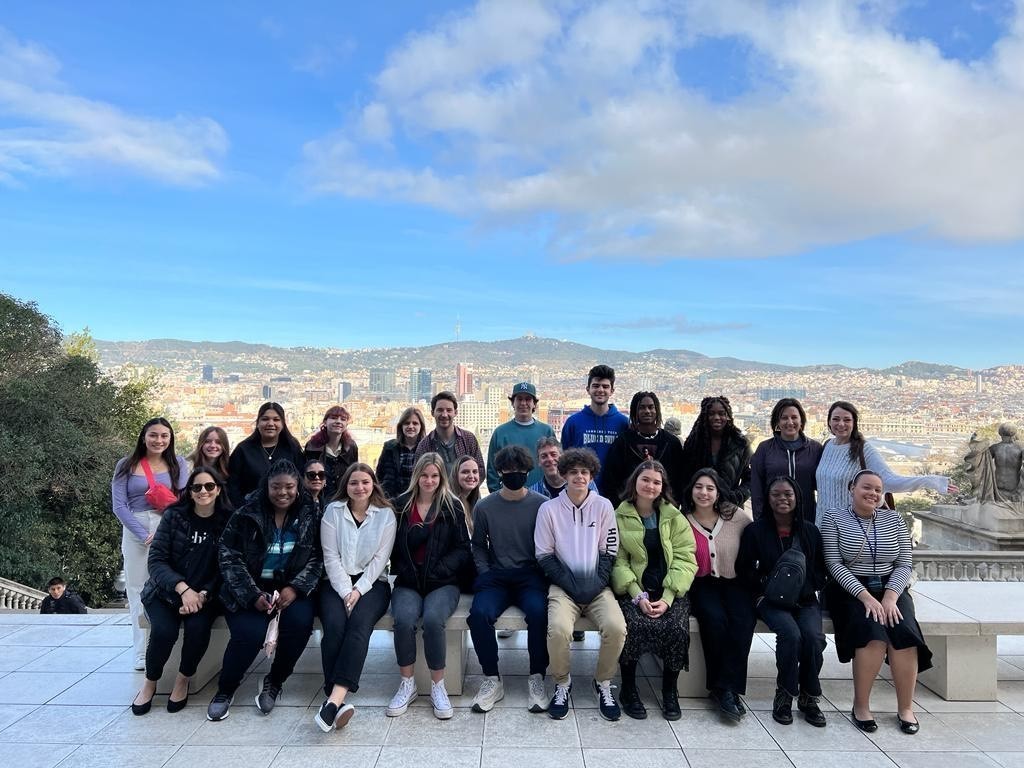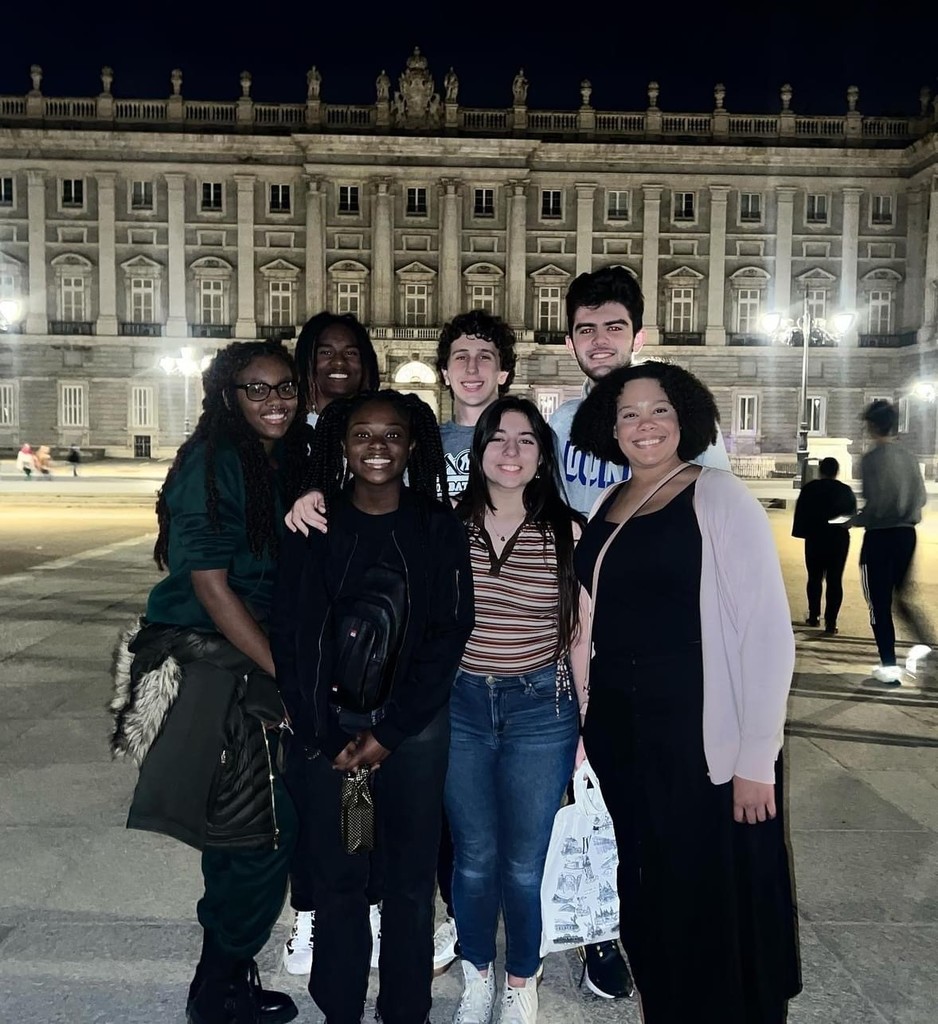 Join us!

Join us for an informational session on April 12th!