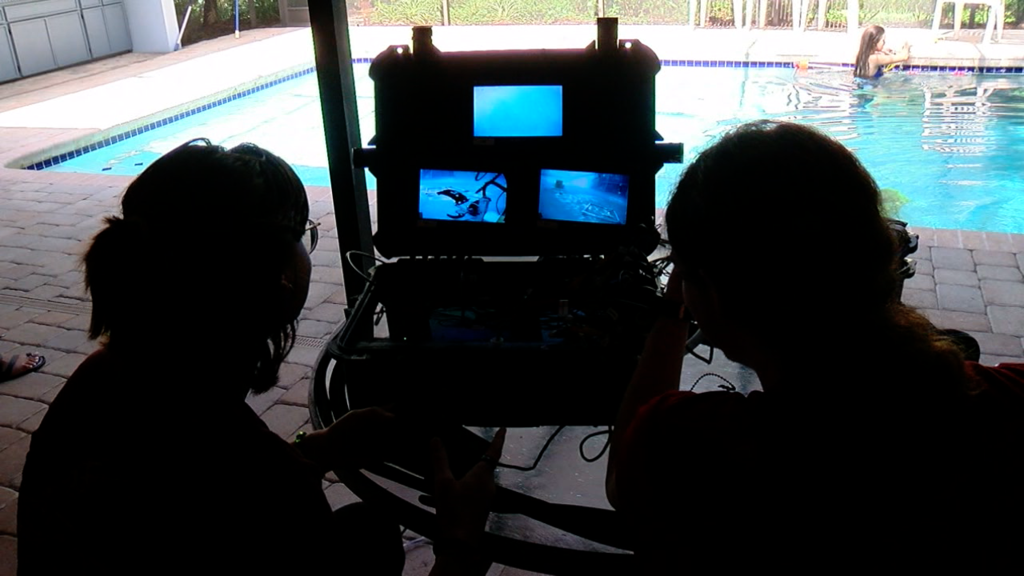 Day 4: The Phoenix Robotics Team, parents and administration headed to Long Beach City College to attend the Opening Ceremonies.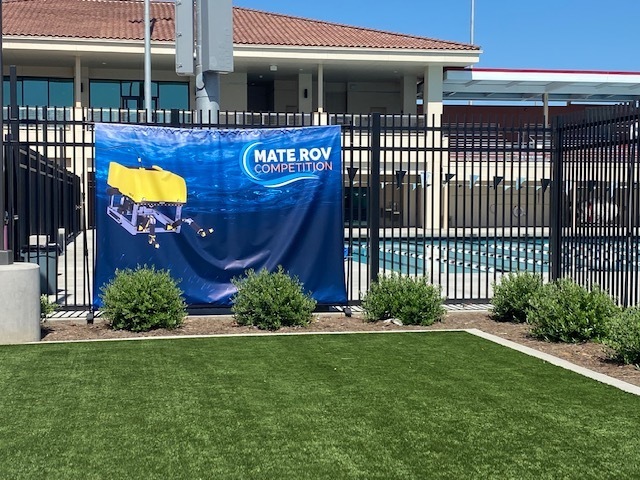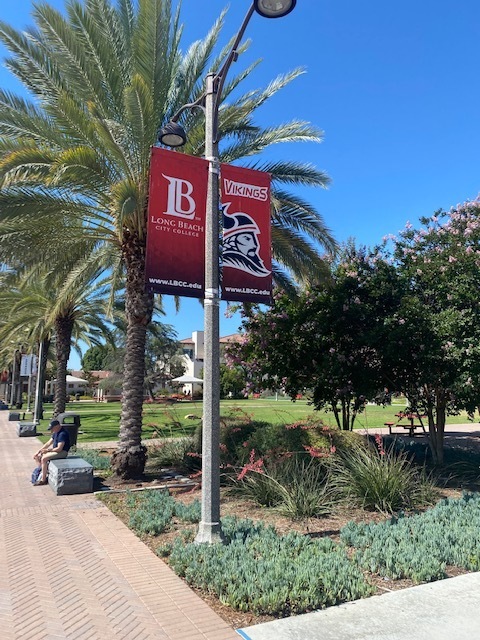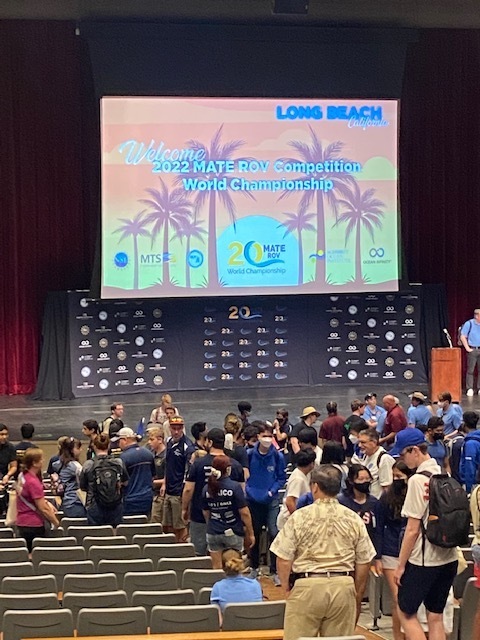 Day 3: After some further adjustments, the team prepared for an additional safety check. The day ended with a trip to the pool for trials.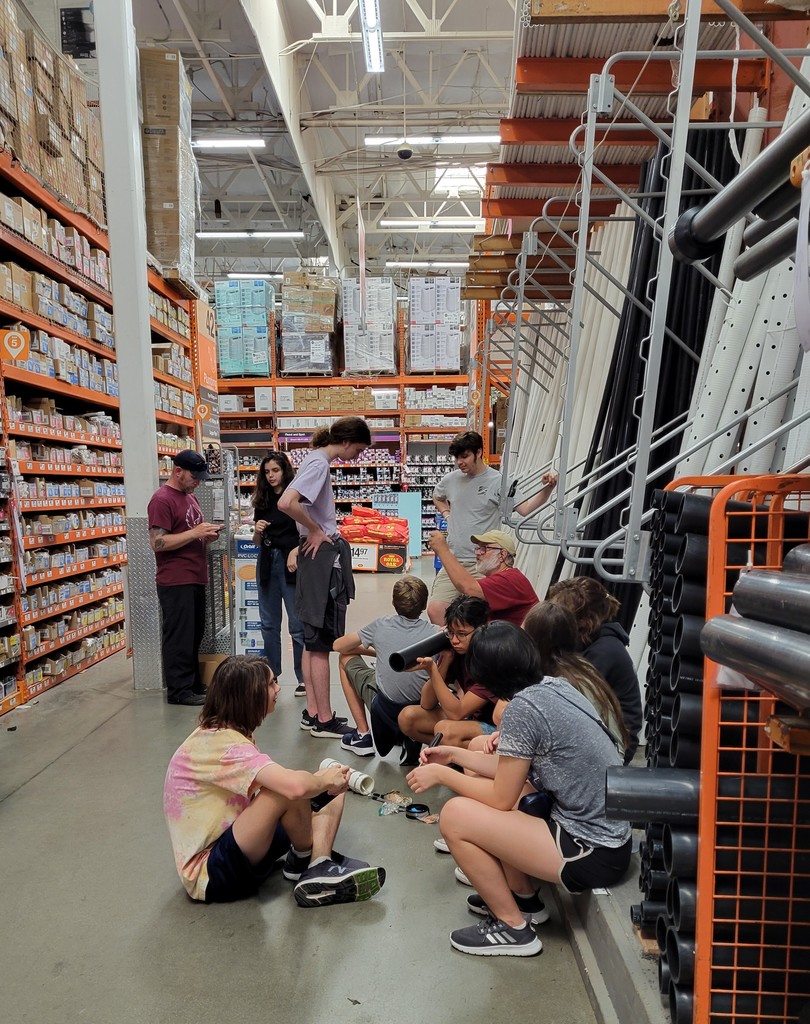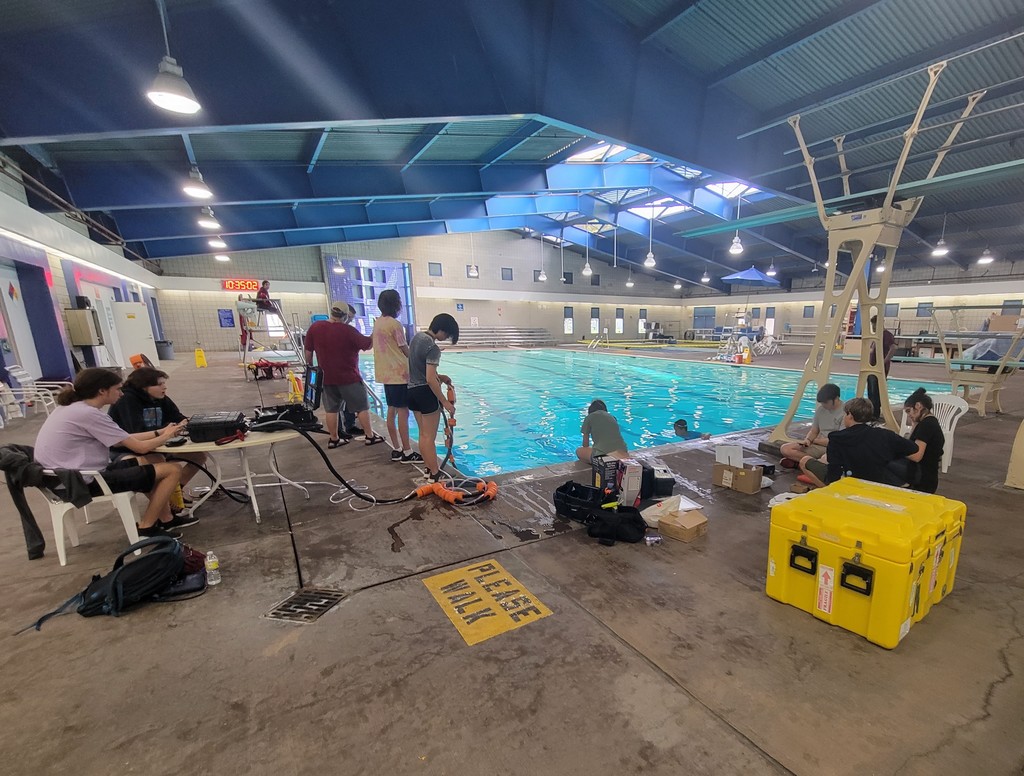 Day 2: Security Check- PASSED! Phoenix Robotics spent the day fine-tuning their ROV in preparation for the security check. Now the final touches can be made tomorrow in preparation for Thursday.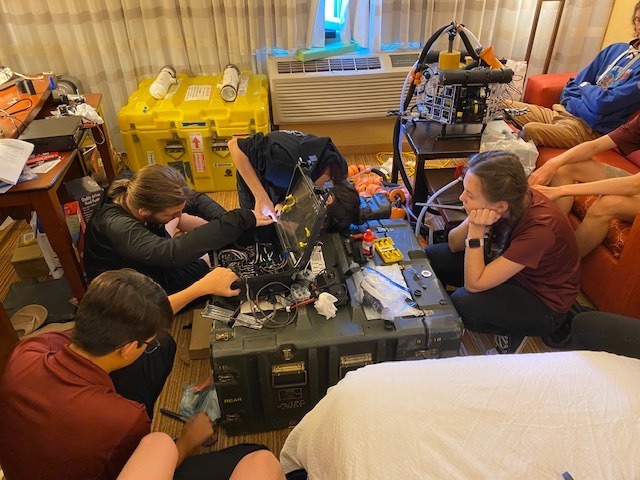 Be sure to tune into ABC Action News at 6:00am on Wednesday, 6/22 to catch the story on our Phoenix Robotics Team! They are currently in Long Beach, CA at the MATE ROV World Championship!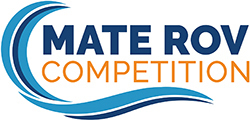 The Phoenix Robotics Team has landed in Long Beach, California for the 2022 MATE ROV Competition! We will be posting all week long, up until the awards ceremony on Saturday, June 25th. We wish them the best of luck in this world championship! For more information:
https://www.materovcompetition.org/